Saudi Arabia
Yemen
Dozens of Saudi Troops Killed or Wounded in Stand-off with Yemeni Army in Jizan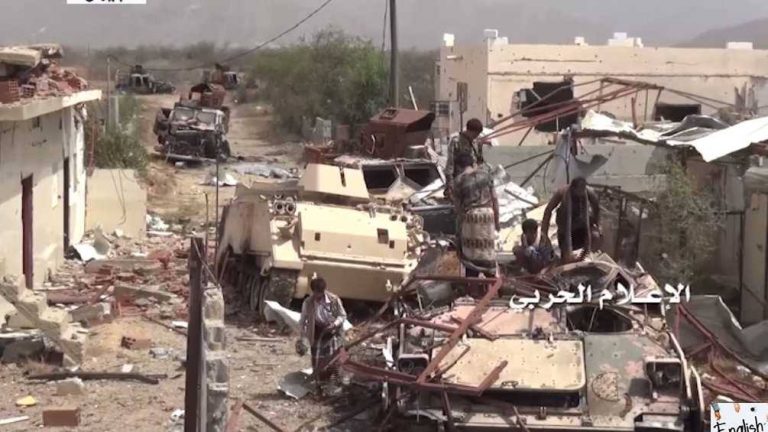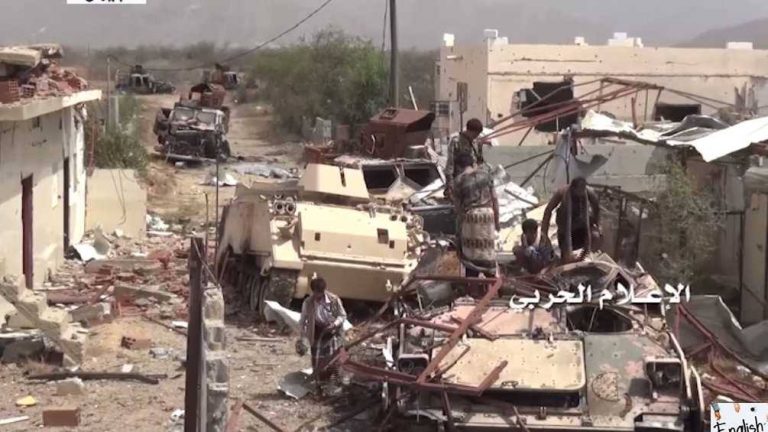 A Yemeni military source said that the national military and the Popular Committees managed on Tuesday to fight off an attack by the Saudi-US aggression forces against Ad-Dood position in Jizan province, leaving dozens of the attacking military forces killed or wounded.
The Yemeni army also captured a Saudi vehicle and ammunition during fighting the attack.
Worthy to note it was the second attack in row on the same position by Saudi-led forces.
In a similar development in Jizan, Yemeni army launched an anti-armor rocket at Al-Karas position, destroying a Bradley-type vehicle used by the US-Saudi aggression troops.
Source: Al-Manar Website