Syria
Drone footage of the Syrian Army's gains in southern Aleppo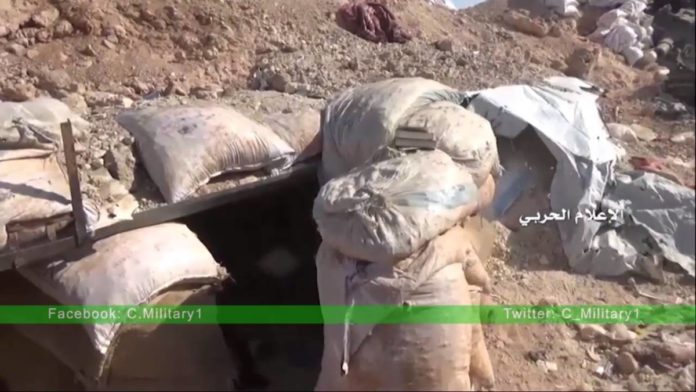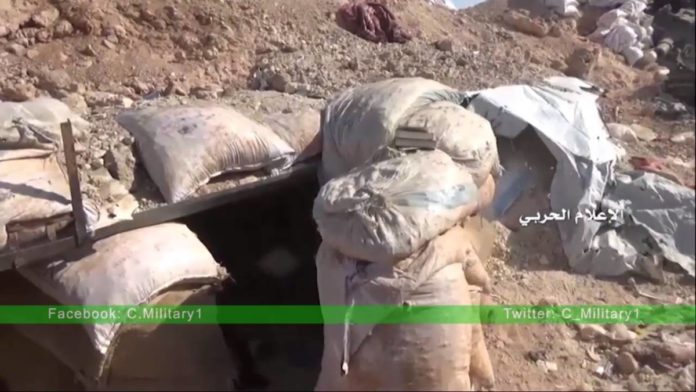 The Syrian Arab Army, alongside Hezbollah and Harakat Al-Nujaba (Iraqi paramilitary), captured the Air Defense Base in southern Aleppo on Sunday morning after a short battle with the jihadist rebels of Jaysh Al-Fateh (Army of Conquest).
Following the capture of the Air Defense Base, the Syrian Armed Forces and their allies managed to establish fire control over Tal Bazou and Al-Rashiddeen 5.
Video footage of this advance on Sunday was captured by Hezbollah's official media wing using a drone:
The Air Defense Base that was shown in the video above was originally captured by the Syrian Armed Forces earlier this month; however, they were ultimately forced to withdraw from this military installation after failing to seize the Hikmah School.