North America
Dumb Trump losing support among millionaires for 2020 vote: Poll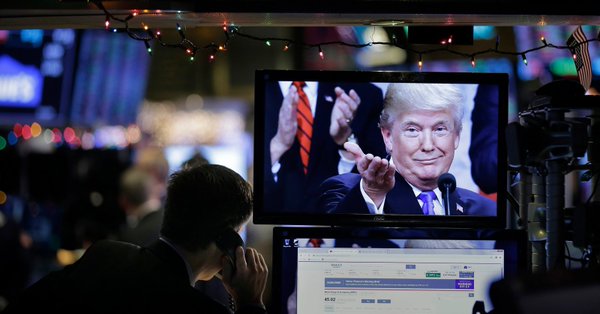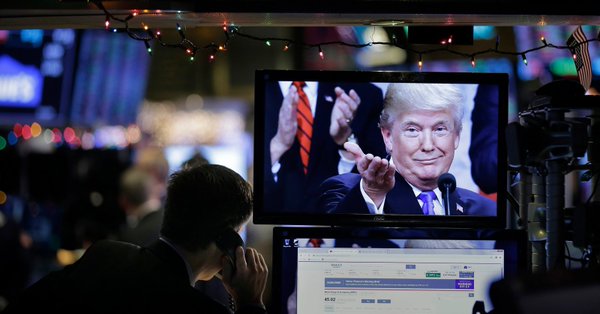 Fewer American millionaires are willing to support US President Donald Trump almost two years into his first term in the White House, a new poll has found.
The poll, conducted by CNBC as part of its twice-a-year Millionaire Survey of people with $1 million or more in investable assets, showed that only 34 percent of millionaires were willing to support Trump's re-election bid in 2020.
This marks a sharp decrease from the 45 percent who said last year they had voted for Trump in the 2016 presidential election.
Trump's numbers among Republican millionaires were modest at best, as only 62 percent of Republican millionaires said they were going to back him against his rivals in 2020.
This is while 54 percent of Democratic millionaire voters said pushing Trump out of the White House was their first priority. The number dropped to 28 percent among independents and 6 percent among Republicans.
Trump's presidency also encouraged Democratic millionaires to make more contributions with 36 percent of them saying they donated to political causes over the past two years compared to Republicans' 20 percent.
According to the survey, 18 percent of Republican millionaires named taxes and government spending as their most important determining factor for them when voting for president in 2020. The next most important issues were immigration reform (17 percent) and the economy (16 percent.)
It is not yet clear who will Trump run against on either sides of the aisle in the upcoming elections.
However, 38 percent of Democratic respondents said they believed former Vice President Joe Biden will win their party's nomination.
This is interesting specially since Trump's opponents argue that his tax cuts and other policies were designed to benefit billionaires like himself  in the long run.
Crumbling stocks in what analysts have described as the worst Christmas for stock markets is one of the prime reasons for the waning interest in Trump's presidency among the wealthy.
Last year, Billionaire investor and Democratic backer Tom Steyer launched a national campaign to impeach Trump.
The billionaire environmentalist who endorsed Trump's Democratic rival, Hillary Clinton, in the 2016 race, has sent letters to congressmen and governors around the country urging them to take action against the "dangerous" president.
The "Need to Impeach" initiative featured an ads calling on Americans to pressure their representatives in Congress to vote the president out of office. The campaign has surpassed five million signatures.
The push to remove Trump from his job became more serious in 2018, when Steyer promised to inject $30 million into Democrats' efforts to regain control of Congress in the midterm elections.