Latin America
Ecuador embassy siege could cost UK taxpayers millions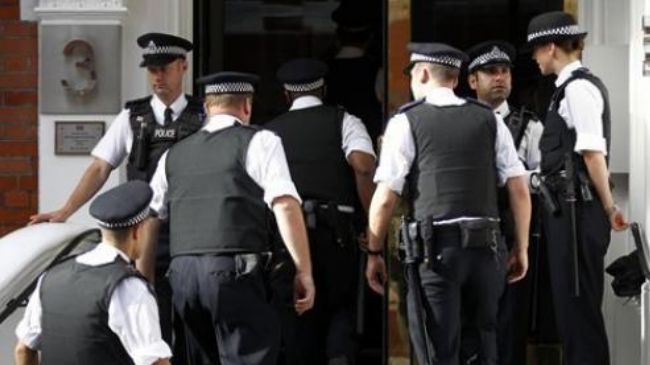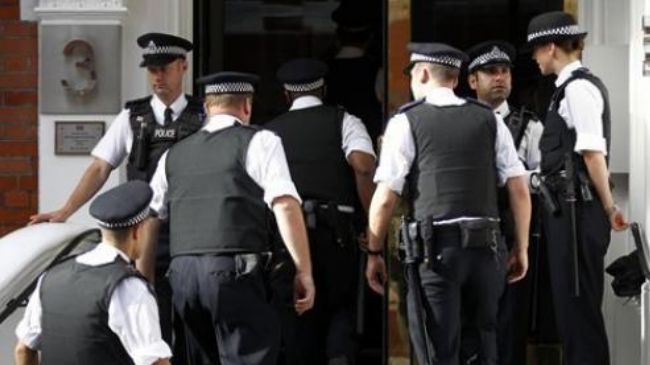 The siege of the Ecuadorian embassy in London by the British police could last years costing British taxpayers millions of pounds after UK officials said they would not let WikiLeaks founder Julian Assange get out.
On Thursday 16 August, following a threat by Britain to storm Ecuador's embassy in London, Ecuadorian Foreign Minister Ricardo Patino announced that the South American country decided to grant a political asylum to Assange who has taken refuge in the embassy since 19 June.
Following reports that British Prime Minister David Cameron, who is on holiday in Spain, contacted the Foreign Office over their blunder regarding the threat to Ecuador, Foreign Secretary William Hague said: "There is no threat here to storm an embassy".
Nevertheless, Hague made it clear that Britain would not "allow Assange safe passage out of" the country.
Assange can be granted Ecuadorian citizenship, be appointed a member of the embassy staff, and be protected by diplomatic immunity. However, the British government should approve all diplomatic appointments.
Moreover, Assange can be named Ecuador's representative to the United Nations and become immune from arrest while travelling to UN meetings.
Meanwhile, the British police have been ordered to watch every exit and window of the building of Ecuador's embassy in London, with Hague saying "this could go on for some quite considerable time".
Meanwhile, British media have said the siege of the Ecuadorian embassy could last years and cost the British taxpayer millions of pounds.