Egypt
Egypt army has 'no schedule' for announcements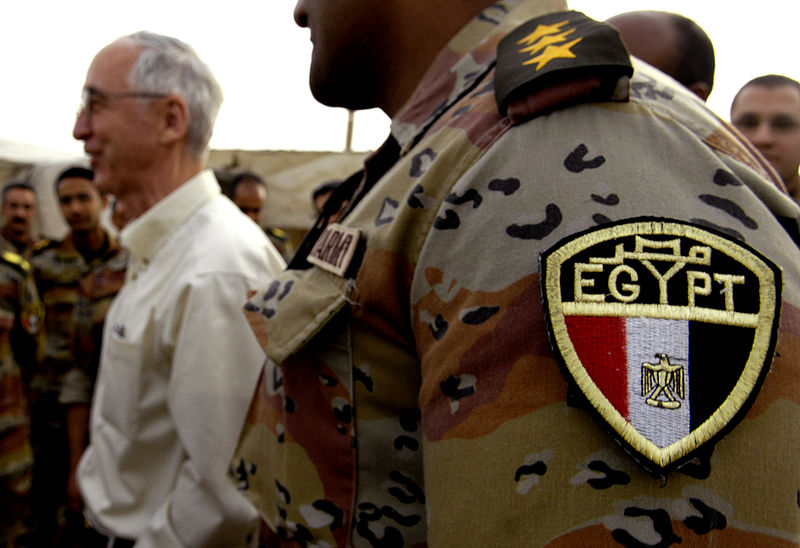 The Egyptian army has no specific schedule for delivering statements or speeches, it said via Facebook on Wednesday afternoon.
The army gave Morsi and the opposition the deadline of Wednesday at 4:30pm to solve their differences, or else it will take matters into its own hands and propose a 'roadmap' to move forward.
In a televised speech on Tuesday night, President Morsi demanded that the army withdraw its statement, stating that no one – internally or externally – would interfere in Egypt's affairs.
Defence Minister Abdel-Fattah El-Sisi is meeting on Wednesday with the general commanders of the armed forces and some Egyptian political forces to discuss recent developments.