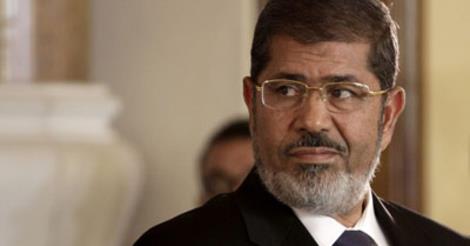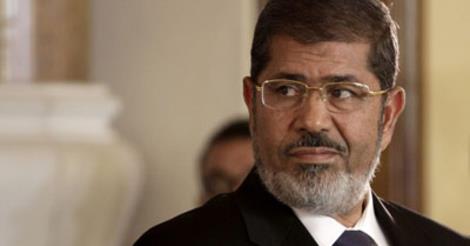 An Egyptian court has sentenced ousted president, Mohamed Morsi, to life in prison over spying.
The verdict was issued by a court in Cairo on Tuesday over Mosi's ties with the Palestinian resistance movement Hamas.
The deposed Egyptian president had earlier been condemned to death over charges of escaping from jail and life imprisonment on charges of espionage.