Egypt
Egypt- Former SCAF bigwig Anan resigns post as presidential aide, hails army statement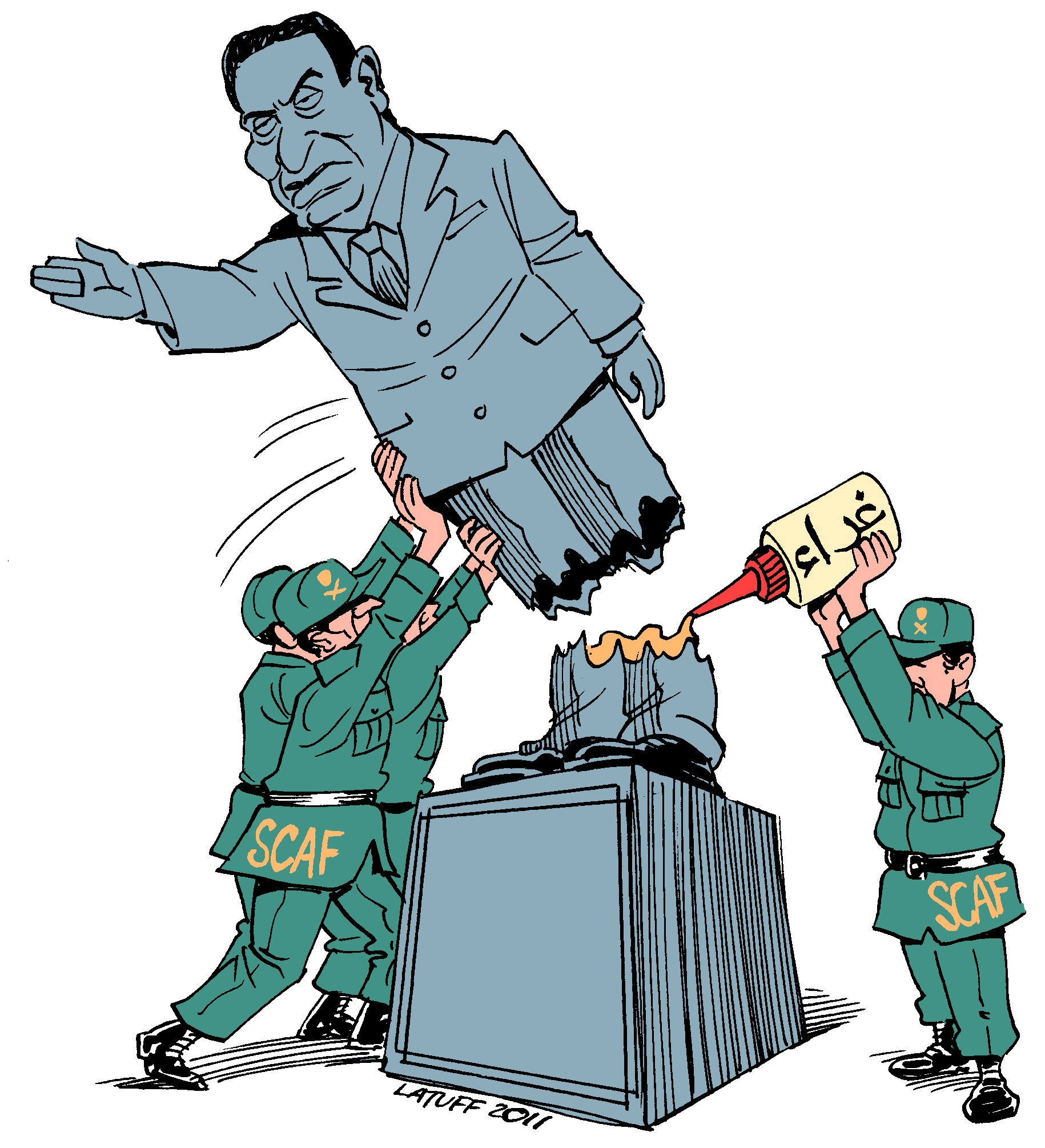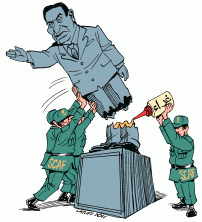 Former armed forces chief-of-staff Sami Anan resigned from his position as consultant to President Morsi on Monday afternoon, declaring his support for opposition protestors demanding the president's ouster and snap presidential polls.
In a phone call with Al-Hayat satellite channel, Anan said he had served only as "honorary consultant" to the president since leaving the armed forces in August of last year, during which time he was not given any serious tasks.
Anan was forced into retirement by President Morsi last year, along with other members from the Supreme Council of the Armed Forces (SCAF), including former SCAF head Hussein Tantawi and former military police head Hamdy Badeen.
"If I am invited to serve the Egyptian people, I won't hesitate, even if I'm asked to be president," Anan said.
Commenting on Monday's armed forces statement regarding Egypt's precarious political standoff, Anan asserted that "the army will never forsake the Egyptian people."
The Egyptian Armed Forces on Monday afternoon issued a televised statement giving Egyptian political forces 48 hours to "meet the people's demands" or be presented with a military-imposed "roadmap" for the country's political future.
Anan called on the armed forces to issue a second statement to further emphasise that it supports and approves of the people's demands.