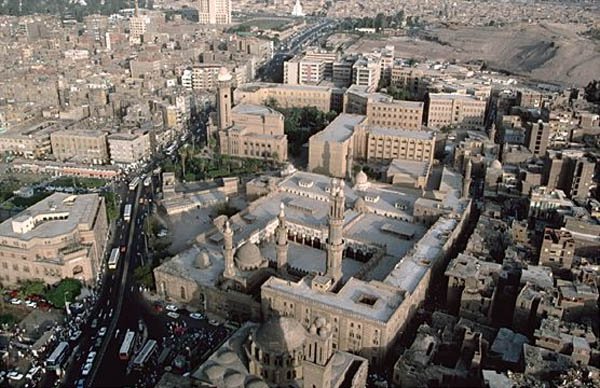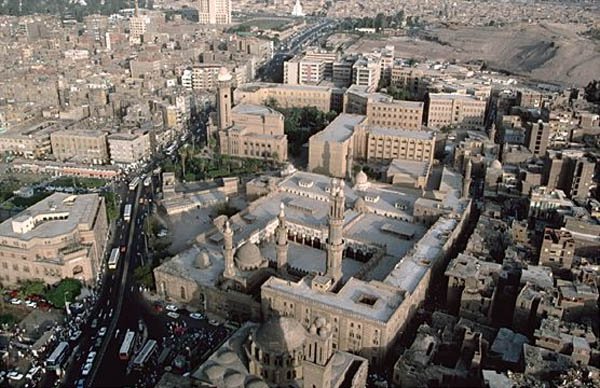 Egyptian authorities have approved amendments to Al-Azhar University's regulations aimed at curbing student dissent, Reuters reported.
The amendments stipulate that "any student or faculty member who incites, supports or takes part in rioting, vandalism or protests that disrupt study, would be expelled."
Al-Azhar University campus has witnessed a draconian crackdown on students by the authorities since the July 3 military coup. Dozens of students have been killed by riot police while protesting, and hundreds others have been rounded up.
The Muslim Brotherhood, from which ousted President Mohamed Morsi hailed, enjoy strong support within Al-Azhar, one of the world's most prestigious centres for Islamic learning.
Al-Azhar campus has emerged as a hotspot for anti-coup protests since July 3, and particularly since the Rabaa square massacre where more than a hundred Al-Azhar students were shot dead by riot police.
The university's administration, loyal to the current authorities, have repeatedly allowed police to break into the university and fire tear gas and birdshots at student protesters, which lead to further protests.
According to the MENA news agency, the new rules will include patrols by security forces around schools and universities throughout the academic year.
Hassan Nafaa, a political science professor at Cairo University and once a supporter of the military coup, told Reuters that the amendments come as past of security measures aimed at frightening and curbing protesters, especially those affiliated with the Brotherhood and other Islamist groups. But he added that "security measures will not be enough to deal with the issue."
"There is a feeling on campuses in general of a loss of freedom and of growing oppression. These restrictions are being felt not just by Brotherhood supporters but by other groups, including leftists and liberals," he said.