Egypt
Egypt- Two Soldiers Seized as Death Toll among Brotherhood Supporters Rises to 42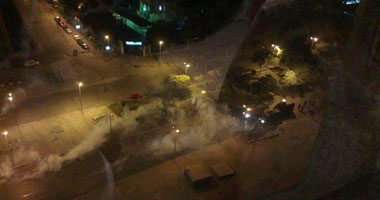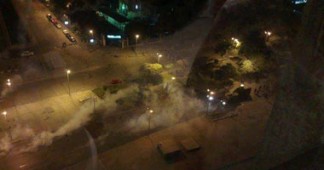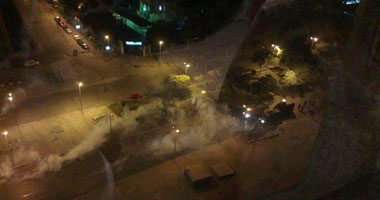 Armed supporters of ousted Egyptian President Mohammad Mursi seized two soldiers in Cairo who were identified as Samir Abdallah Ali and Azzam Hazem Ali.
The two soldiers were able to escape after the abductees forced them to make pro-Mursi and anti-army statements on a loudspeaker, MENA news agency reported, adding that "one soldier had been "severely beaten up" and filmed while making the pro-Mursi statements.
The capture came after 42 of Muslim Brotherhood supporters were killed on Monday when the Armed forces opened fire at a protest in front of the Republican Guards Headquarters in Cairo.
However, AFP quoted witnesses, including Brotherhood supporters at the scene, as saying that the army fired only tear gas and warning shots and that "thugs" in civilian clothes had carried out the deadly shooting.
On another hand, the Egyptian Army said that "armed terrorists" tried to storm elite Republican Guard Headquarters, leaving one security officer dead, an Army statement quoted by Al-Ahram website reported.
"At dawn, an armed terrorist group tried to storm the Republican Guard (building)…, attacking army troops and police, which led to the death of one officer and left several conscripts injured, including six in critical condition," the statement said.
The Muslim brotherhood called on the international community to intervene to prevent the ouster Mursi after the death of 35 of its supporters, while its political arm, the Freedom and Justice Party, called for "an uprising by the great people of Egypt against those trying to steal their revolution with tanks".
The Freedom and Justice Party urged "the international community and international groups and all the free people of the world to intervene to stop further massacres …"