Featured
Egyptian court bans Palestinian Hamas activities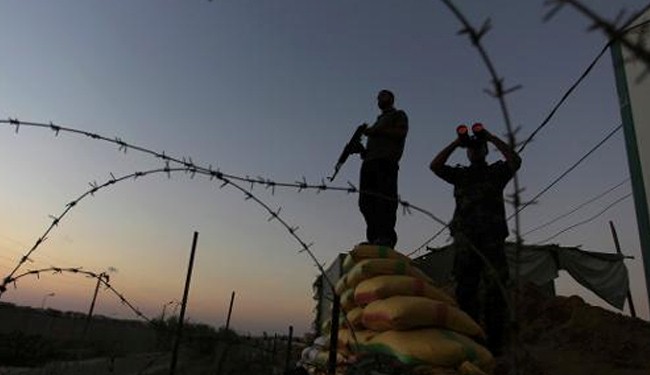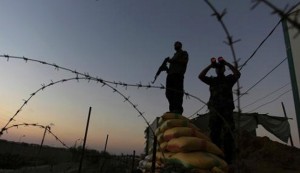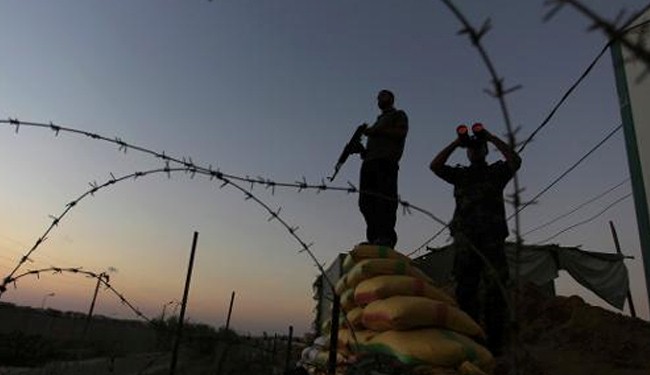 An Egyptian court has banned Hamas resistance movement's activities in Egypt in a further sign that Cairo's military-backed government aims to squeeze the Palestinian group. "The court has ordered the banning of Hamas work and activities in Egypt," the judge, who asked to remain anonymous, told Reuters.
Hamas is a popular Palestinian movement which shares same ideological bases as those of Egypt's Muslim Brotherhood.
Hamas condemned the ruling.
"The decision harms the image of Egypt and its role towards the Palestinian cause. It reflects a form of standing against Palestinian resistance (to Israel)," said Sami Abu Zuhri, a spokesman for the Gaza-based organization.
Since ouster of Egyptian president Mohamed Morsi by the army in July 2013, the government has been engaged in a strict crackdown against the Brotherhood and its affiliated groups.
The military-buttressed authorities now classify Hamas as a security risk, because of its support the Brotherhood which has not bowed to the installation of the new government by the army.
Security officials had told Reuters in January that after crushing the Muslim Brotherhood at home, military rulers planned steps to undermine Hamas.
Egypt has arrested almost the entire Brotherhood leadership and thousands of its faithful, and security forces have killed hundreds of pro-Morsi demonstrators in the streets.