Palestine
Egyptian police close main crossing to Gaza Strip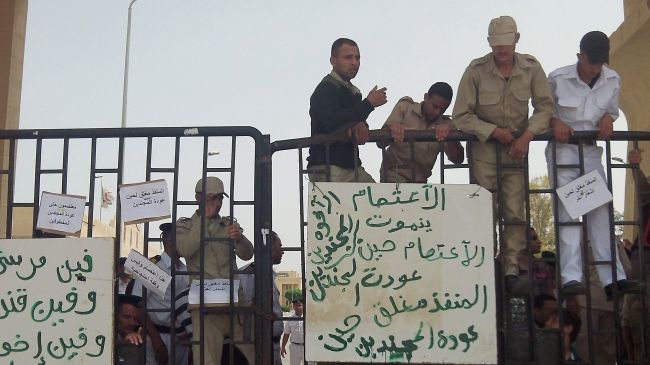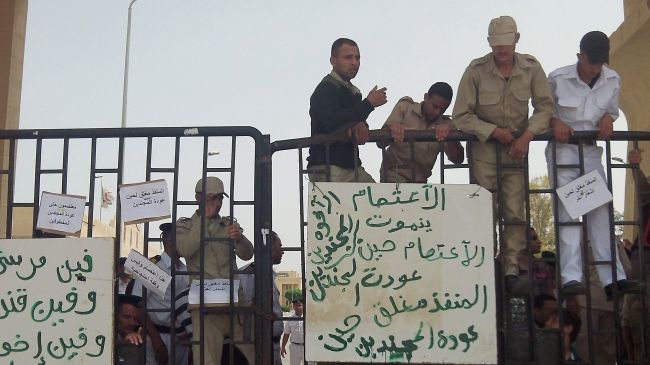 Egyptian police have closed the main crossing to the besieged Gaza Strip following the kidnapping of several security personnel in the troubled Sinai region.
The closure happened after gunmen kidnapped seven Egyptian servicemen in an ambush in the Sinai region on Thursday. Four of the captured men reportedly worked at the crossing.
Egyptian police have refused to open the terminal in protest over the kidnapping of their colleagues.
Egyptian security sources say the Rafah crossing will remain closed until the group is released.
Media reports said hundreds of Palestinian travelers were stranded at the crossing on Gaza's border.
Hundreds of Palestinians have been stranded on the Egyptian side of the border since Saturday morning.
Some 800 people normally leave for Egypt and beyond through the Rafah crossing, the only passageway leading to the rest of the world for most Gazans.
Israel imposed an all-out land, aerial, and naval blockade of the Gaza in June 2007 after the democratically-elected Palestinian resistance movement of Hamas took over the administration of the territory.
The siege has had a disastrous impact on the humanitarian and economic situation in the impoverished enclave, having turned the territory into the world's largest open-air prison.
Impoverished Palestinians are forced to use underground tunnels to bring in essential supplies including food, fuel and medicine.
The Rafah crossing is the Palestinian territory's only crossing outside Israeli control.