Saudi Arabia
Egyptian Political Expert: Saddam's Fate Waiting for Saudi Regime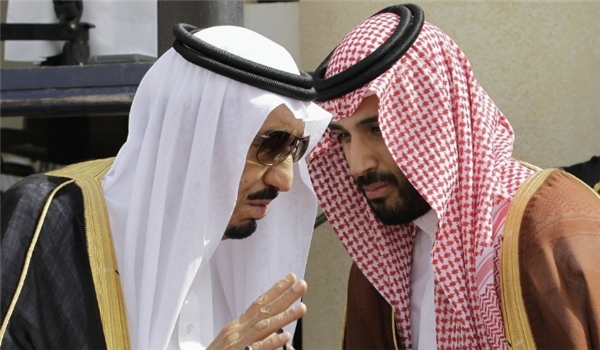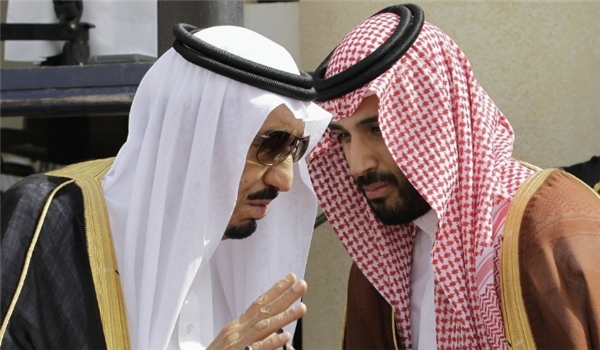 An Egyptian political analyst underlined that a fate similar to the executed Iraqi dictator Saddam Hussein is envisaged for the Saudi Royal family.
"We resolutely ask Saudi Arabia and its (Arab) allies to immediately resort to a political solution (for a crisis in Yemen) and to disobey the US that encouraged Saddam Hussein in war with Iran and Kuwait… ," Saeed al-Lavandi, political expert of Al-Ahram Political and Strategic Studies Center in Cairo, told FNA on Monday.
He recalled that US eventually ceased supporting the former Iraqi dictator and executed him, and said, "It seems that the US has the same plan for Saudi Arabia that will eventually lead to the Al Saud's collapse."
The political analyst blasted the continued Saudi-led aggression against Yemen.
He underlined that Israel is benefiting the most from the ongoing regional crises, "Israel never dreamt to wreak havoc on the region without even a bullet fired from its soldiers' guns… ."
In relevant remarks on May 23, a Kyrgyz political expert said that Saudi Arabia's continued airstrikes on Yemen will result in the fall of the Al Saud regime.
"Riyadh cannot survive the negative outcomes of this, and prolonging the clashes will be harmful to Saudi Arabia because its consequences for Saudi Arabia will be evident," Qader Malekov, also head of Religion, Law and Politics Research Center in Bishkek, told FNA.
He noted that Riyadh's attack on Yemen was meant to disrupt the trend of Iran-world powers nuclear talks, and said, "Saudi Arabia's regional policies correspond to Israel's policies; both regimes have had close cooperation in Middle East's crises in recent years."
In interesting remarks in April, a former Lebanese minister said the Saudi-led aggression against Yemen shares many similarities with the Israeli regime's attacks on the Palestinians in Gaza.
"The Saudi regime's aggression against Yemen, killing the women and children and destruction of Yemen's infrastructures is similar to the Zionist regime's aggression against Gaza and Lebanon, and Saudi Arabia seeks to take Yemen back to decades ago," Wiam Wahhab, also the leader of the Lebanese Towhid Movement, told FNA.
Yet, he stressed that Riyadh and Tel Aviv share other commonalities as well, including their desire to destroy Syria, supporting the Takfiri terrorism and confronting Iran which is the most important supporter of the Lebanese and Palestinian resistance groups.
On the results of the Saudi-led military strikes against Yemen, Wahhab said, "Undoubtedly, Saudi Arabia will experience defeat and failure but it (the Saudi aggression) will exacerbate the sectarian and Takfiri crisis in the region."