Egypt
Egyptians must tighten ranks to thwart West meddling: Iran lawmaker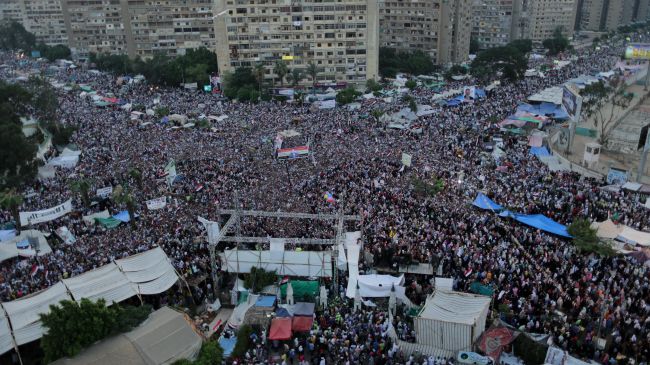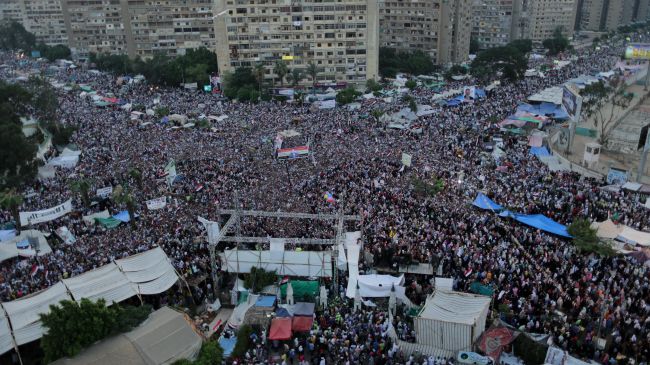 An Iranian lawmaker has called on Egyptians to close their ranks and take up a model of policymaking adapted from those of regional countries such as Iran to prevent Western interference in the Arab country.
"The people of Egypt should try to turn to convergence and along the same line they should turn to the regional countries in order to end the sway of the Western countries," said Ahmad Reza Dastgheib, vice-chairman of Iran's Majlis Foreign Policy and National Security Committee, on Saturday.
"Some countries, such as the Islamic Republic, are considered the best model and partner for them in different areas," he added.
"It seems that the best thing that the people of the country can do is to elect a government that is obligated to have opposition figures in its cabinet as well," Dastgheib said.
The Iranian lawmaker stressed that the Egyptians must expand their regional activities and build up their self-confidence so the country's several-millennium-old civilization can revive itself by relying on its kudos in the Muslim world.
On the night of July 3, Egyptian army chief General Abdel Fattah al-Sisi announced that Mohamed Morsi was no longer in office as president and declared that the head of the Supreme Constitutional Court, Adli Mansour, had been appointed as the new interim president of Egypt. The army also suspended the constitution.
Army officials said Morsi, who had taken office in June 2012, was being held "preventively" by the military. On July 4, Mansour was sworn in as Egypt's interim president.
The Muslim Brotherhood has declined to negotiate with the new administration, saying they can only hold talks after Morsi, who was elected in a democratic election, is reinstated as president.
On July 5, Muslim Brotherhood leader Mohammed Badie said the coup against Morsi was illegal and millions would remain on the street until he is reinstated.
Badie vowed to "complete the revolution" that toppled the Western-backed regime of former Egyptian dictator Hosni Mubarak in 2011.
The Egyptians launched a revolution against the regime of Mubarak on January 25, 2011, which eventually brought an end to the strongman's 30-year dictatorship on February 11, 2011.