Egypt
Egypt's supply of imported wheat has reached a critical point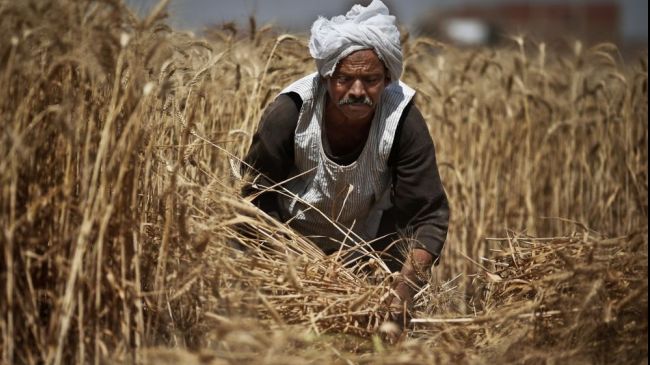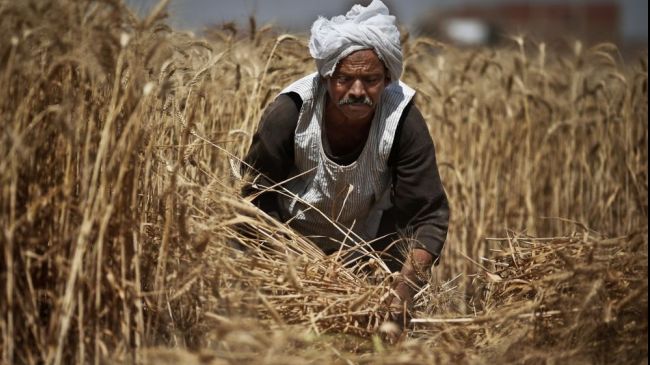 Egypt's supply of imported wheat has reached a critical point, with current levels estimated to last for another two months, the former minister of supplies says.
The minister of supplies under ousted President Mohamed Morsi, Bassem Ouda, said Thursday that only 500,000 tons of imported wheat remain in the country – a shortage much more acute than previously disclosed.
Vice Chairman of the General Authority for Supply Commodities (GASC) Mamdouh Abdel Fattah announced that Egypt has enough wheat to last until November, though he failed to reveal how much of the grain was imported.
"I would like to say I am confident we have enough stocks and hence it is unlikely we buy from the international market soon, especially with the current increase in prices," said Abdel Fattah.
Although Egypt grows its own wheat, it is the largest importer of the cereal grain, bringing in about 10 million tons a year.
The United Nations Food and Agriculture Organization (FAO) warned that Egypt may face serious food security concerns as the civil unrest grows.
Since last week, Egypt has been the scene of rival rallies and clashes between thousands of the supporters and opponents of the ousted president. Many people have been killed over the past few days, with more than 80 deaths reported on July 8 alone.
On July 3, General Abdel Fattah al-Sisi, the head of Egypt's army, announced that President Morsi was no longer in office. Sisi also dissolved the Egyptian constitution.
Egypt's Foreign Ministry spokesman Badr Abdelatty has said that Morsi is currently being held in a "safe place for his safety."