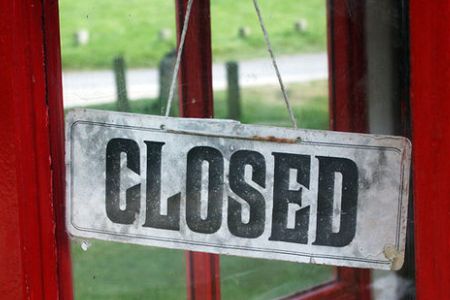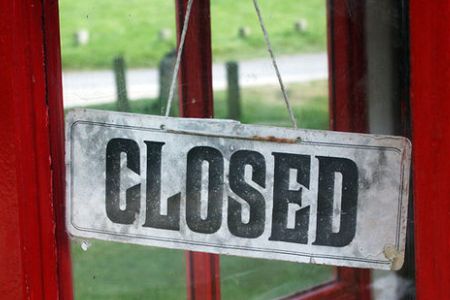 The federal financial regulators in the US have shuttered eight more banks, bringing the number of banks failed this year to 118 amid an ongoing financial crisis.
The Federal Deposit Insurance Corporation on Friday seized eight banks including four California-based banks, a community bank in Chicago, and banks in Florida and Virginia.
In California bank takeovers hit Sonoma Valley Bank of Sonoma, Los Padres Bank (Solvang), Butte Community Bank (Chico) and Pacific State Bank (Stockton), while in Chicago ShoreBank, well-known for its social activism was shuttered, the Associated Press reported.
Imperial Savings and Loan Association of Martinsville, Virginia; Community National Bank At Bartow, Bartow, Florida; and Independent National Bank, Ocala, Florida, were taken over by the FDIC on Saturday.
The FDIC estimates the eight banks seized Friday will cost the deposit insurance fund USD 479.4 million.
During the financial crisis the US set up a USD 700 billion relief program to bailout its ailing financial centers.
The Troubled Asset Relief Program, or TARP, has failed to bring the financial meltdown to an end or even stabilize the US reeling financial system.