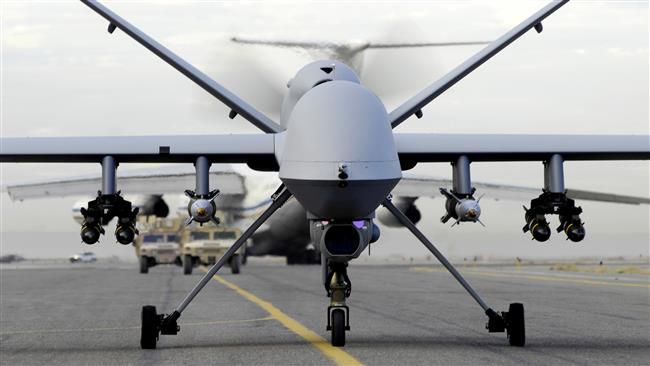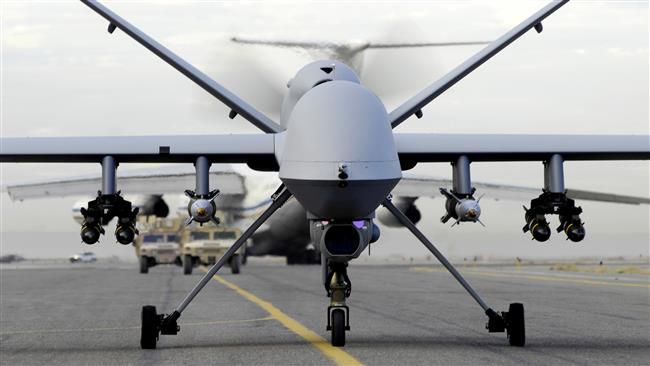 Turkey has reportedly agreed to allow the United States to use one of its airbases to launch airstrikes in Syria allegedly to target ISIL Takfiri militants.
This comes as US General John Allen, US Undersecretary of Defense for Policy Christine Wormuth, along with a large delegation from the Pentagon, traveled to Ankara this week to meet with their Turkish counterparts, English-language Turkish newspaper Today's Zaman reported.
Meetings between the two sides started on Tuesday and continued through Wednesday and Thursday.
On Thursday, Turkey's Cumhuriyet daily reported that Ankara had agreed to allow US drones at İncirlik airbase to be used against ISIL terrorists in Syria.
The newspaper further said that Washington had also demanded to have access to military bases in Diyarbakir and Batman for logistical purposes, adding that the two countries are close to clinching a deal on İncirlik airbase, but Ankara wants the US to support foreign-backed militants fighting against the Syrian government as a precondition.
Turkey also told the US that it should include the fight against the Syrian government in its train and equip program, according to Cumhuriyet.
However, a report by Daily Sabah said the deployment of the armed drones to İncirlik is nothing new. "These reports do not reflect the truth. Armed drones were not discussed. In fact, they are already in use, so there is no need to discuss the issue, which has already been solved," the newspaper quoted a high-level source from the Turkish Foreign Ministry as saying
"The agreement between Turkey and the US to use armed drones was reached in March and they have been in use since then," a military source added.
Last week, the Turkish newspaper Hürriyet Daily reported that the Turkish military had called on all troop commanders stationed along its border with Syria to be present at a meeting aimed at discussing a possible intervention in the crisis-hit country.
Turkey is one of the main supporters of Takfiri militancy against Syrian President Bashar al-Assad, with reports showing that Ankara actively trains and arms the militants operating in Syria, and also facilitates the safe passage of would-be foreign terrorists into the country, which has been gripped by crisis since 2011.
Since September 2014, the US along with some of its regional allies has been conducting airstrikes against ISIL inside Syria without any authorization from Damascus or a UN mandate. The airstrikes in Syria are an extension of the US-led aerial campaign against purported ISIL positions in Iraq, which started in August 2014.
Many of the countries joining the so-called anti-terror coalition, such as Saudi Arabia and Qatar, have been staunch supporters of Takfiri elements fighting against the Syrian government.