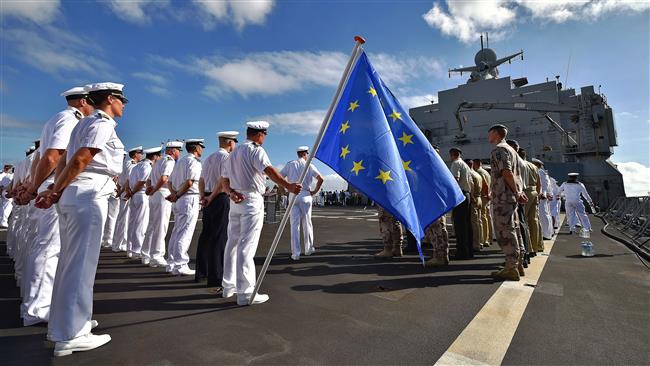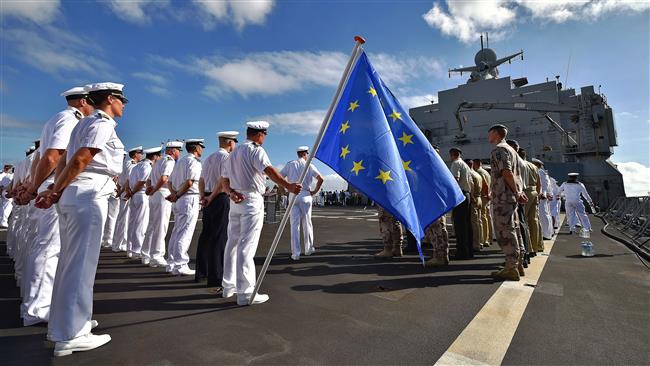 The European Union (EU) and war-torn Libya are discussing the establishment of a joint naval force to battle gangs smuggling people into Europe.
European Union foreign policy chief Federica Mogherini said on Wednesday described as "constructive" her talks in Brussels a day earlier with Libyan Foreign Minister Mohamed al-Dayri, Italian Foreign Minister Paolo Gentiloni and UK Foreign Secretary Philip Hammond.
"The meeting… took place in the context of the preparations of the maritime operation EUNAVFOR (European Naval Force) MED, which will focus on dismantling the business model of those involved in human smuggling," according to a statement from the EU using an acronym for the planned mission.