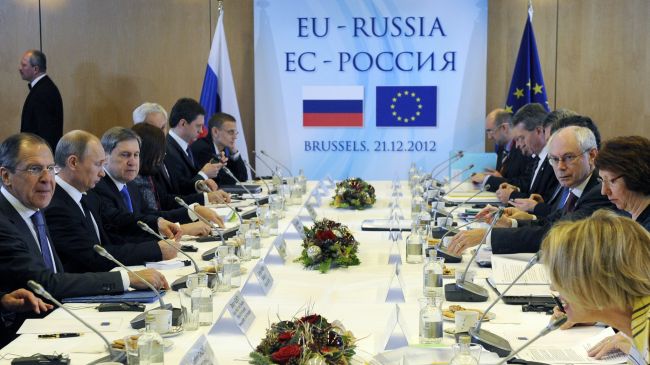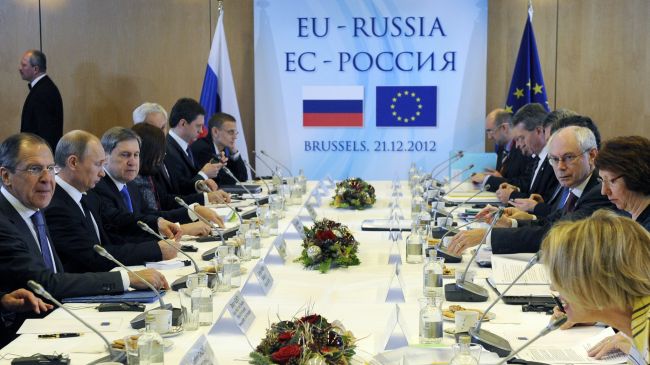 The European Union and Russia have condemned the Israeli regime over its latest plan to build more illegal settler units on the Occupied Palestinian Territories.
After an EU-Russia summit in Brussels on Friday, the EU foreign policy chief, Catherine Ashton and Russian Foreign Minister Sergei Lavrov issued a joint statement, saying, "The European Union and the Russian Federation are deeply dismayed by and strongly oppose Israeli plans to expand settlements in the (occupied) West Bank and in particular plans to develop the E-1 area."
Israeli settlement activities in the so-called E-1 area refer to construction by the regime in the area between East al-Quds and the Tel Aviv-occupied West Bank.
This week, Israeli officials said they would go ahead with plans to construct 6,000 settler units on the Palestinian lands despite condemnation from the United Nations and international community.
The EU and Russia stated that settlements are illegal under international law.
Many countries, including some of Tel Aviv's allies, have condemned the Israeli plans to construct illegal settler units in the occupied territories.
Swedish Foreign Minister Carl Bildt said on December 3 that the Israeli plan is "pure vengeance against the Palestinians following the UN vote."
On November 29, the 193-member UN General Assembly voted 138-9 with 41 abstentions to upgrade Palestine's status at the UN from non-member observer entity to non-member observer state.
The status has granted Palestinians access to UN agencies and the International Criminal Court.