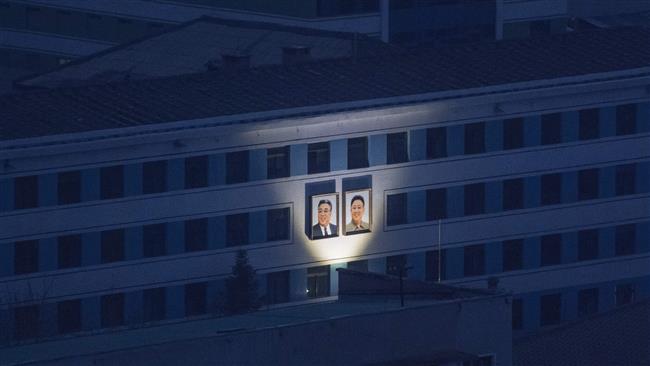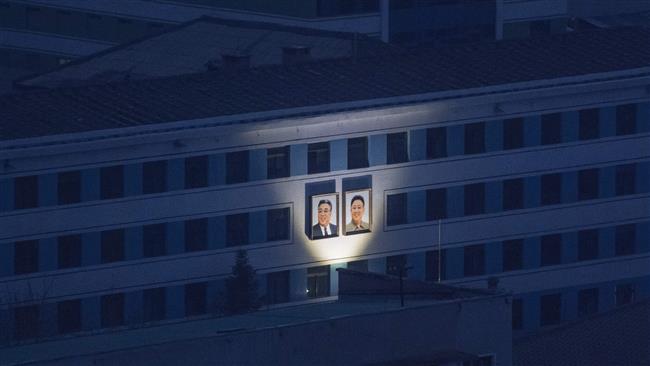 A group of seven European Union (EU) countries have been involved in quiet diplomacy to calm tensions between North Korea and the United States, but they have been seeing their chances diminish amid EU threats of sanctions on Pyongyang.
Diplomats from Germany, Britain, Sweden, Bulgaria, the Czech Republic, Romania, and Poland have held at least two meetings with North Korean envoys in Pyongyang, according to Reuters, which cited three EU diplomats.
The countries have held more joint meetings with the North Koreans, usually at a single European mission, before.
But the diplomats said the communication channels were going cold and that they were losing the high-level access they had obtained last year.
'They want to talk to the United States'
While it was not clear who they had been meeting before, they said they were now being given access to medium-ranking Foreign Ministry officials.
The EU has been calling for oil sanctions on North Korea, and Pyongyang is apparently starting to see the EU as a US "puppet," according to one diplomat.
"There was a sense that we weren't really getting anywhere because they sent these department heads," said another EU diplomat, who had been briefed on the meetings.
"They want to talk to the United States," he said.
Washington does not have diplomatic relations with North Korea, and recently, it has been sending mixed signals on the prospect of talks with Pyongyang.
Tensions have been running very high between the US and North Korea. The two countries have been trading threats of military action against one another, and there is a potential for a real armed conflict to erupt.
US President Donald Trump has taken a tough stance, threatening to "totally destroy" North Korea if necessary and calling North Korean leader Kim Jong-un names. Kim has responded with threats — and name-calling — of his own.
Recently, US Secretary of State Rex Tillerson said Washington was exploring channels to talk to North Korea.
Trump soon seemed to undermine him by tweeting that Tillerson was "wasting his time" trying to open lines of communication with North Korea. "Save your energy Rex, we'll do what has to be done!"
North Korea, which tested a powerful hydrogen bomb in the northeast of the country early in September, has threatened to test another powerful H-bomb — this time in the Pacific Ocean.