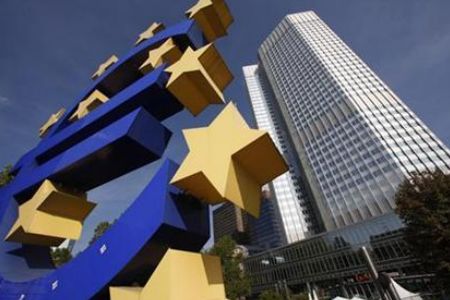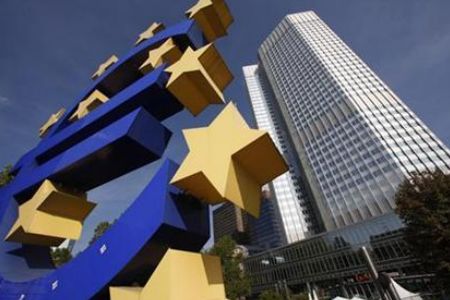 European Union has warned the eurozone could slip into recession next year, as it sharply slashed the 17-country growth forecast for 2012 amid growing sovereign debt crisis.
"Growth has stalled in Europe, and there is a risk of a new recession," Reuters quoted the EU Economic and Monetary Affairs commissioner, Olli Rehn as saying in a statement on Thursday.
The EU's economic watchdog, the European Commission, said its central forecast is that the eurozone economy will grow only 0.5 percent in 2012, down from the previous estimate of 1.8 percent.
"We do not expect a recession in our baseline scenario. But the probability of a more protracted period of stagnation is high. Given the unusually high uncertainty around key policy decisions, a deep and prolonged recession complemented by continued market turmoil cannot be excluded," the Commission added.
The warning comes as the eurozone's debt crisis has spread alarmingly to Italy, the single currency region third-largest economy.
Italy's cost of borrowing reached the breaking point of 7 percent on Wednesday, after Prime Minister Silvio Berlusconi's promise to resign failed to convince the markets that the country can deliver on its long-promised economic reforms.
Greece, meanwhile, has stuck in political chaos as party leaders have failed for several days to appoint a new leader for an interim government, putting the country in serious danger of defaulting on its massive debts before 2011.
Europe plunged into a financial crisis in early 2010. Insolvency now threatens heavily debt-ridden countries such as Greece, Portugal, Italy, Ireland and Spain.