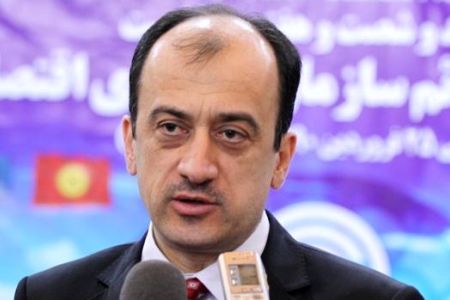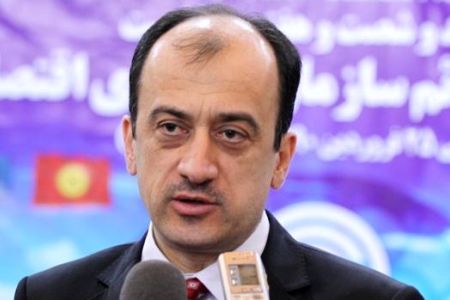 Turkish Ambassador to Iran Umit Yardim says various groups affiliated to the terrorist Kurdistan Workers' Party (PKK) are stationed in Europe and are being funded and organized there.
PKK, which is recognized as a terrorist group by much of the international community, has been fighting the central government in Turkey since 1984 in quest for an independent state in southwestern Turkey.
"The arrest of [PKK leader Abdullah] Ocalan shows the extent of foreign support for the terrorist group. He was arrested in the house of Greek ambassador to Kenya while holding a Southern Cyprus passport," Fars News Agency quoted Yardim as saying on Sunday.
Stressing that PKK and its offshoot, the Party for Free Life of Kurdistan (PJAK), are both "problematic" entities for Iran and Turkey, Yardim said, "We understand better than anyone else the situation of our Iranian friends in combating terrorist groups."
PJAK terrorists regularly engage in armed clashes with Iranian security forces along the country's western borders with Iraq's semi-autonomous Kurdistan region.