World News
Europe wages full-scale economic war on Russia: Report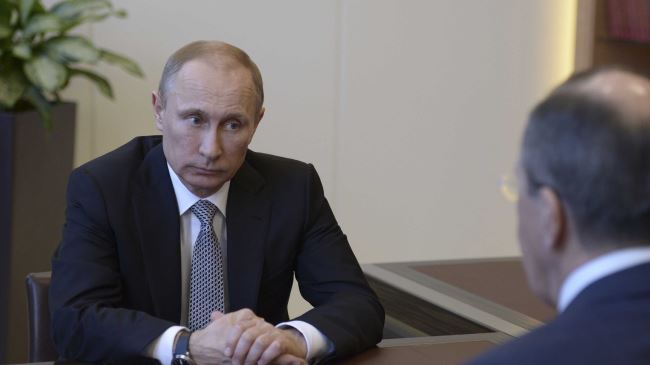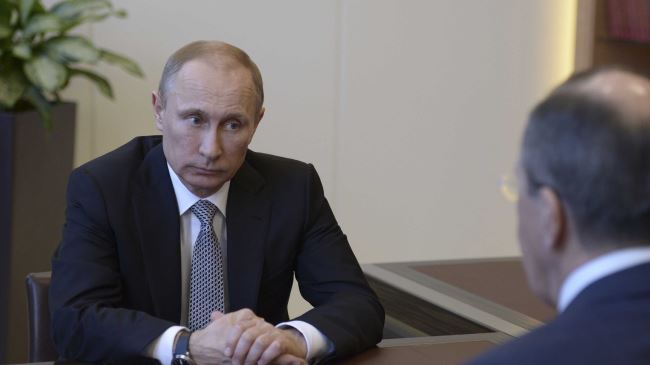 The United States and European governments are taking the primary steps for waging an economic war on Russia in retaliation for Crimea's voluntary secession from Ukraine, a report says.
The German weekly Der Spiegel said the American and European leaders intend to strike Russian President Vladimir Putin "where he is most vulnerable: Russia's economic dependency on the West."
"They want to show the Russian president that the economic damage caused by sanctions will outweigh any regional political advantage won through his actions," the weekly wrote.
The US and the European Union (EU) on Monday imposed sanctions on Russian officials following Crimea's vote to secede from Ukraine and join Russia.
Der Spiegel said the sanctions imposed against Russia on Monday "remain moderate" as they only freeze bank accounts and issue travel bans against 21 Russian and Crimean politicians.
"If Putin continues to escalate the situation, however, more decisive action could follow," it wrote.
The weekly said Germany will be playing the "main role" in stifling Russia's economy because of its "very close business relations with Russia."
"Still, German businesses would also be vulnerable were Russia to take retaliatory measures. Economic warfare could prove expensive for Germany," it wrote.
Der Spiegel held out the possibility of Russia's ouster from the group of the world's most powerful industrialized nations known as G-8 whose next summit is scheduled for June in the Russian city of Sochi.
The British government has offered to host the summit in London without Russia.
Former chairman of Germany's Committee on Eastern European Economic Relations, Klaus Mangold, opposed punitive measures against Russia.
"It would be a mistake if the West were to spark a new level of escalation following the Crimea referendum…Sanctions are the wrong approach," he said.