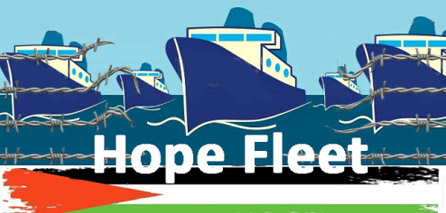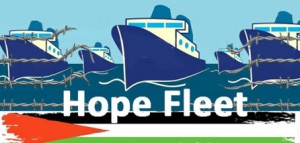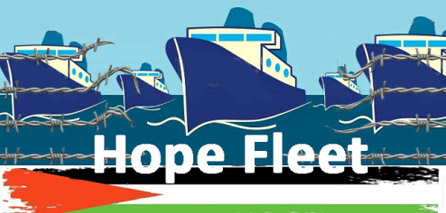 European lawmakers warned the Israeli occupation authority (IOA) of any foolish attempt to intercept the fleet of ships slated to sail for the besieged Gaza Strip in May carrying humanitarian aid.
Greek MP Giorgio Anastopoulos said that the ships are of European nationality and officially registered, and will be sailing in international waters, so Israel has no right to intercept them or else this will be considered international piracy.
"Legally, if Israel intercepted the ships, we can prosecute it in the courts of Europe," Anastopoulos stated
A number of European lawmakers confirmed their intention to participate in a fleet of ships heading to Gaza next month and form a kind of human shield against any Israeli attempt to attack them before reaching Gaza.