Economy
Eurozone consumer confidence index falls in September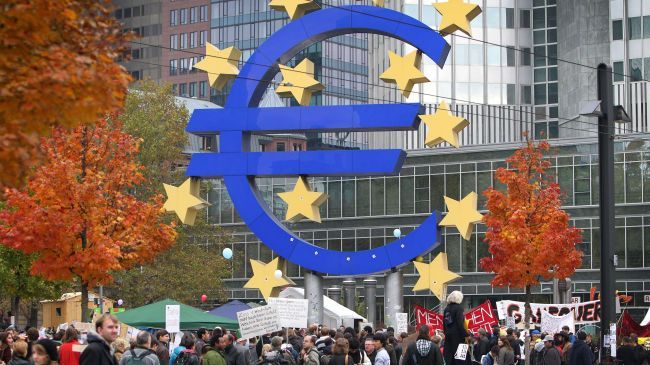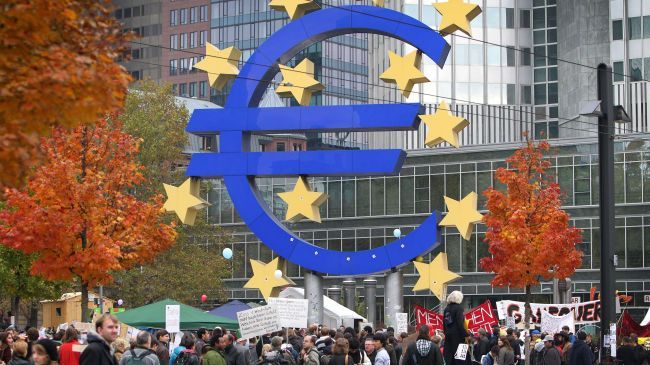 Latest figures indicate that eurozone's consumer and business confidence index has declined sharply in September as the single-currency bloc is plunging into a deeper recession.
The European Commission's monthly economic sentiment survey showed that index for the European bloc fell to 85 points this month from 86.1 in August.
Among the biggest national markets, sentiment worsened in Germany by 1.1 points, France dropped 1.6 points and the Netherlands fell 1.2 points.
Consumer confidence declined by 1.3 points across the eurozone and EU, although unemployment fears "broadly stabilised," Brussels said.
Fresh data in Germany indicate that unemployment rose for a sixth month running in September to reach three million.
"The labour market is, slowly but surely, losing steam and all forward-looking indicators also don't bode well," Carsten Brzeski an economist at ING said.
"It is doubtful whether private consumption can really take over the baton as main growth driver for the German economy."
Meanwhile, in the UK, official figures suggested that the economy contracted by 0.4 percent in the April-to-June period.
In France also, unemployment has hit a new record as the number of jobless people exceeds three million for the first time in a decade.
French Labor Minister Michel Sapin said on Wednesday that unemployment figures for August show the joblessness rate rising through the three million level — its highest since 1999.
The statistics suggest the eurozone's largest economies are becoming increasingly fragile which raises questions about their ability to support the bloc's weaker nations.
Europe plunged into financial crisis in early 2008. Insolvency now threatens heavily debt-ridden countries such as Greece, Portugal, Italy, Ireland and Spain.
The worsening debt crisis has forced EU governments to adopt harsh austerity measures and tough economic reforms, which have triggered incidents of social unrest and massive protests in many European countries including Portugal, Spain, Greece and Italy.