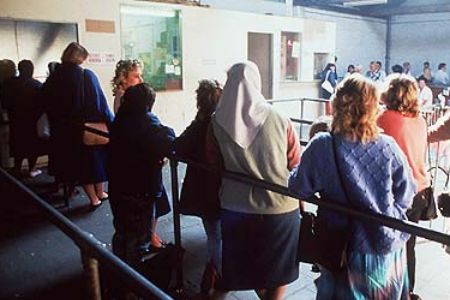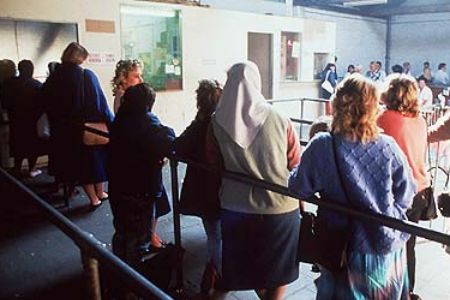 The unemployment rate in European countries has hit a new record high of 10.1 percent with about 16 million people jobless in the eurozone.
According to Eurostat, the EU statistical arm, Spain remains the worst affected European country, with an unemployment rate of 20.8 percent in September. The lowest rates were found in the Netherlands, at 4.4 percent, and Austria, 4.5 percent.
Malta had the largest decrease in unemployment among the 27 EU member-states by registering a jobless rate of 6.2 percent. The country managed to slash its annual unemployment rate by a full percentage point last September.
EU figures are comparable to those in the US, which had an unemployment rate of 9.6 percent in September.
The latest global economic downturn has caused many EU countries to suffer record debts.
Experts fear that proposed austerity measures to curb these high budget deficits may force many European countries back into recession.
Meanwhile, the eurozone's annual inflation has unexpectedly accelerated to the fastest in nearly two years as it is expected to stand at 1.9 percent in October, according to a flash estimate issued by Eurostat. The rate would represent 0.1 percent rise from the 1.8 percent in August.
Although inflation rose to a 23-month high, London-based IHS Global Insight analyst Howard Archer said consumer price inflation "is unlikely to be of serious concern" to the European Central Bank.
EU leaders have agreed on a new mechanism that would include setting up a permanent fund to help the euro in times of crisis. The new rules also give the EU the power to check the national budgets of other members.
Under the new rules, EU officials will warn other members about their mounting debt and will also be able to levy heavy fines.