Europe
Eurozone to hold emergency meeting on Greece debt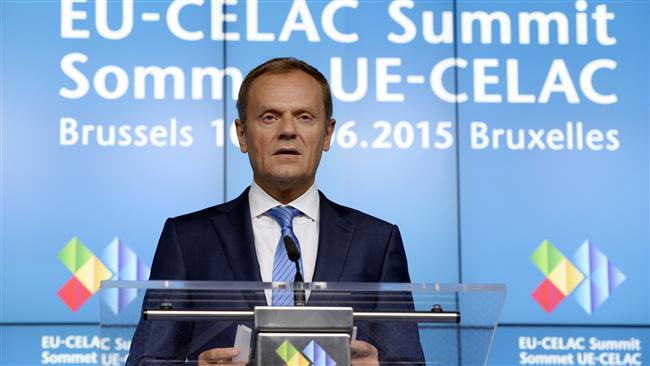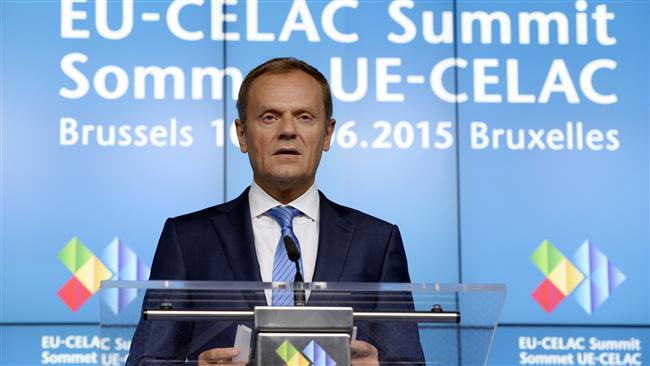 President of the European Union Council, Donald Tusk, has called on eurozone leaders to attend an emergency meeting over the Greek debt crisis.
The eurozone's 19 leaders have been summoned to attend an emergency meeting in Brussels next week, after a summit in Luxembourg ended without a deal on its debt payment on Thursday.
Tusk, who chairs meetings between European leaders, said they needed to "urgently discuss the situation of Greece at the highest political level."
Greece has been locked in negotiations over a deal with its international creditor – the International Monetary Fund (IMF), the European Central Bank (ECB), and the European Commission (EC) – who have refused to release the last tranche of its bailout, which is worth €7.2 billion ($8.1 billion).
Meanwhile, IMF director Christine Lagarde has voiced concern about the lack of progress over the past five months of talks.
"The key emergency, in my view, is to restore a dialogue with adults in the room," Lagarde said.