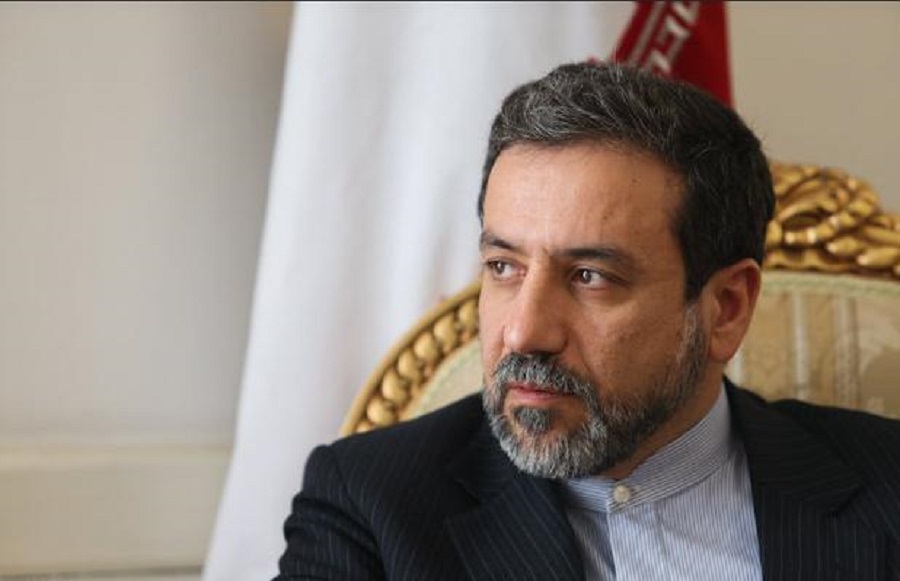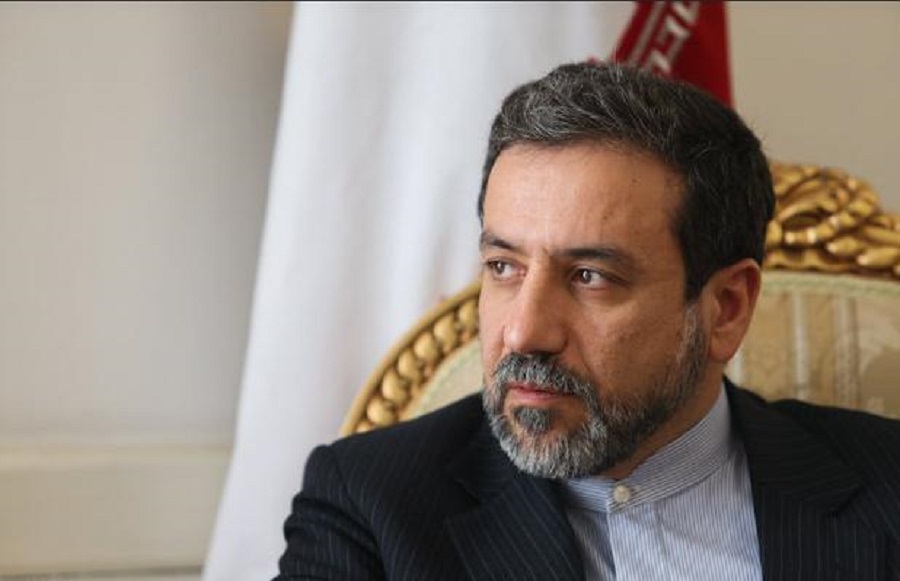 Senior Iranian diplomat said on Thursday that Europe has new ideas regarding financial mechanism for forging trade and economic interactions with Iran.
In an interview with Kyodo News Agency on Thursday, Abbas Araqchi said, "Fresh ideas and approaches, including that of managing the system were raised during talks with the European sides."
"We know that the EU is under US pressure to isolate Iran, but what is very important is that JCOPA should be preserved," deputy foreign minister said.
Noting that Iran's benefits from JCPOA have reduced, he added that if the situation continues, the deal will get closer to diminishing and EU efforts to save it will be of no avail.
EU should guarantee trade interactions with Iran, "As the time is passing speedily and our patience is running out,' he said.
Despite sanctions, Iran has always found ways to import its oil, as traditional customers', including Japan which have sometimes stopped oil exports, doubt has not caused the oil sales come down to zero, he said.
Indeed, some of the Iranian long-standing customers have no alternative for Iran's oil, he stressed, noting that Iran's major oil customers, China and India, enjoy waivers, as they have announced their readiness to buy oil from Iran.
Noting that Iran will lose its patience gradually, Araqchi said that Iran has lost confidence in Washington, concluding that there is no hope for resuming new talks.
He also called on the Japanese companies to adopt creative wisdom for keeping trade with Iran and avoid unnecessary cautions.
Elsewhere in his speech, Araqchi also appreciated Japan's supports for the 2015 nuclear deal, noting that communicative channels between Tehran and Beijing are still in place and US pressures failed to stop friendly cooperation.
Iran expects Beijing to continue oil imports from Iran and not to surrender to US pressures, Araqchi said.