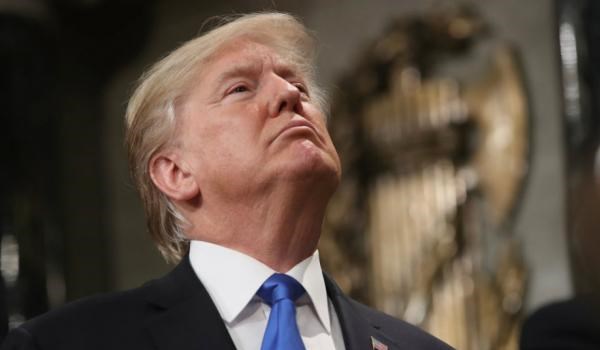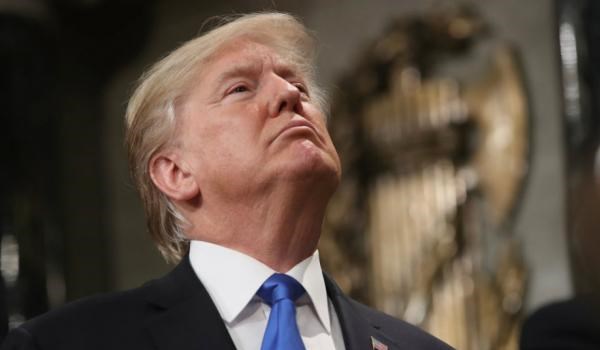 Washington will fail in its policies and sanctions against Iran, a former Lebanese minister said, stressing the resistance front's support for Tehran against the US plots and measures.
"In the current period of time, the resistance front will never remain handcuffed against Trump's policies; the resistance forces will be ready for military confrontation against the US and its allies, specially the Zionist regime, in West Asia region from the Mediterranean coasts in the West to the Iran-Afghanistan borders in the East," Osam No'eman wrote in the Lebanese newspaper al-Bana on Tuesday.
He expressed confidence that operations by the resistance front on these scenes would force the US and its allies to review their policies.
"Then the US will be engaged in numerous clashes and it is not clear if it can gain what it failed to earn in the past, in the current complicated conditions," No'eman wrote.
In relevant remarks in 2016, Iranian Foreign Minister Mohammad Javad Zarif reiterated his country's continued support for resistance groups, including the Palestinians and the Lebanese Hezbollah, as a power tool.
"I have always stated that resistance, our approach in the region and our support for the oppressed, is one of the most vital contributors to our power," Zarif said at the time.
"I am responsible for strengthening the resistance pivot and in my view, the resistance pivot should be reinvigorated as a power tool for the Islamic Republic," he added.