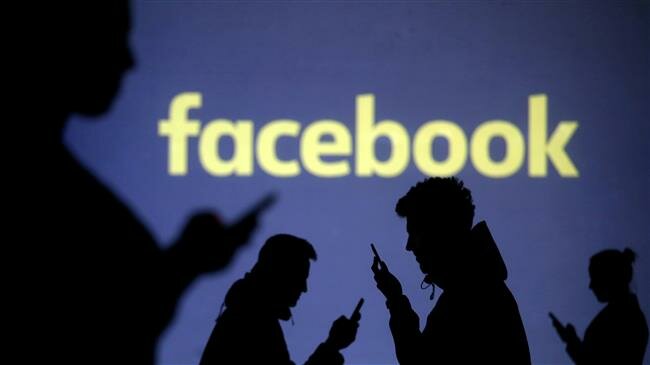 Facebook said on Monday that it had taken down the accounts following an internal investigation in the region ahead of upcoming elections in India.
The tech giant said 549 accounts and 138 pages linked to "an IT Cell of the Indian National Congress (INC)" had been removed in India for "coordinated inauthentic behavior." It said individuals tied to the opposition party had used fake accounts and posted content, including criticism of political opponents, before nationwide elections scheduled to start on April 11.
The Congress Party said none of its official pages or those run by its verified volunteers had been removed. Congress spokesperson Manish Tewari said the party "will need to verify the veracity of these reports."
Facebook also banned some accounts linked to an Indian company "associated with" a mobile app promoted by Indian Prime Minister Narendra Modi's ruling Bharatiya Janata Party (BJP).
Pakistan
The tech company also removed 57 accounts, 24 pages, seven groups, and 15 Instagram accounts in Pakistan, also for inauthentic behavior.
It said the accounts had been linked to a unit of the Pakistani military and included content on the disputed Kashmir region.
"Although the people behind this activity attempted to conceal their identities, our investigation found that it was linked to employees of the ISPR (Inter-Service Public Relations) of the Pakistani military," Facebook's head of cybersecurity policy, Nathaniel Gleicher, said in a statement.
Both India and Pakistan claim full sovereignty over Kashmir but control only parts of it.
Facebook has been under pressure by governments around the world to remove content that potentially sways elections.
"We are constantly working to detect and stop coordinated inauthentic behavior because we don't want our services to be used to manipulate people," Gleichner said.