World News
Facebook says 50 million user accounts breached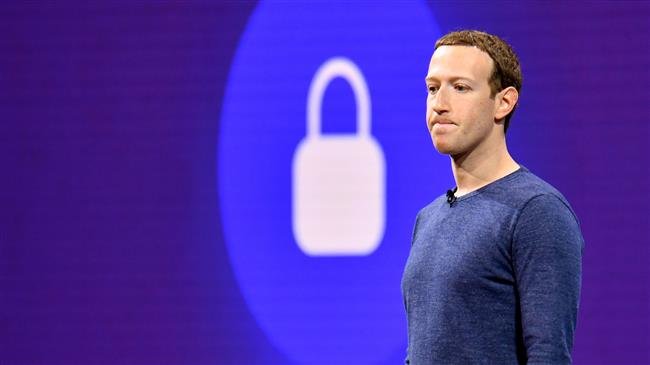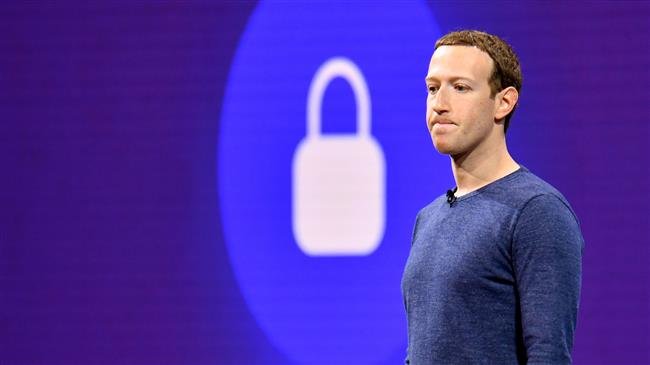 US social media company Facebook has announced that up to 50 million user accounts were accessed by unknown attackers, its worst security breach ever and the latest privacy embarrassment for the world's largest social networking service.
The attackers stole digital login codes and gained the ability to "seize control" of those user accounts, Facebook said Friday.
Facebook, with more than 2.2 billion monthly users, said it does not know who was behind the attacks or where they were based.
The company reset the digital keys of the 50 million affected accounts, and as a precaution temporarily disabled "view as" and reset those keys for another 40 million that were "vulnerable."
Facebook co-founder and CEO Mark Zuckerberg described the incident as "really serious" in a conference call with reporters. His account was affected along with that of Chief Operating Officer Sheryl Sandberg, a spokesperson said.