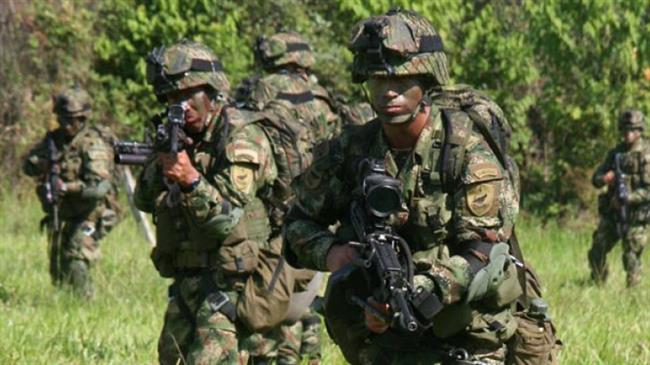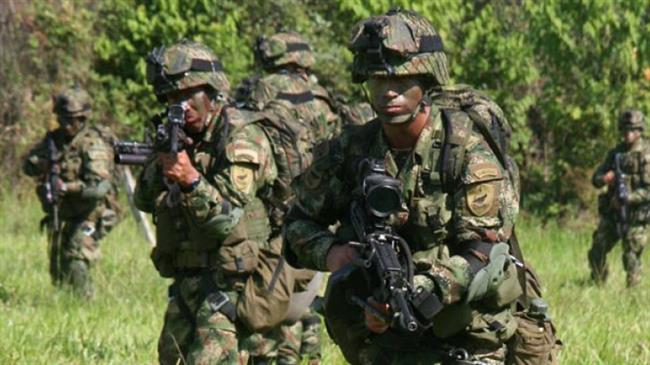 The Revolutionary Armed Forces of Colombia (FARC) says its unilateral ceasefire declared last month is being threatened by continuing attacks by the government's armed forces.
The country's largest rebel group released a statement on Saturday urging the Colombian army to halt its attacks.
"This senseless attitude of hostility not only goes against the wishes of peace from most people in the country but is also a serious threat to the truce," the statement read.
The FARC launched an indefinite, unilateral ceasefire on December 20, 2014 to boost the peace talks that have been held in Cuba since two years ago.
Earlier in the month, the Colombian government and the FARC resumed the latest round of peace talks suspended in November, 2014 over the abduction of an army general.
The peace talks were launched in the Cuban capital of Havana in 2012, aimed at ending a half-century-old conflict between the rebels and the US-backed government.
The two sides have agreed on three of the six main issues, namely land reform, political participation and drug trafficking. The peace talks are currently focusing on the rights of victims, while the two remaining points involve turning over arms and the implementation of the peace deal.
Bogota estimates that 600,000 people have been killed and more than 4.5 million displaced due to the fighting.
The rebel organization is thought to have around 8,000 fighters operating across a large swathe of the eastern jungles of the Andean nation.