Palestine
Fatah Official Killed in Palestinian Camp in Syria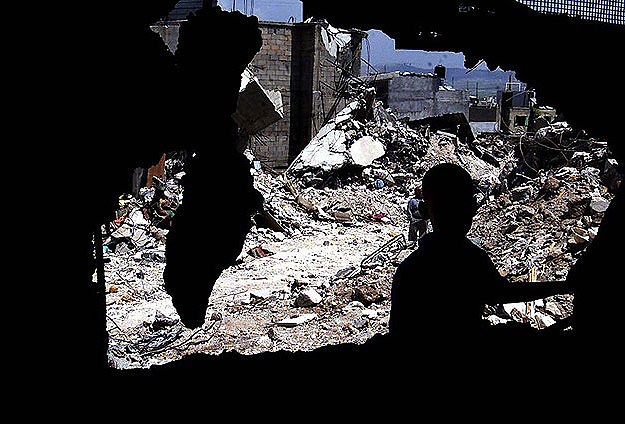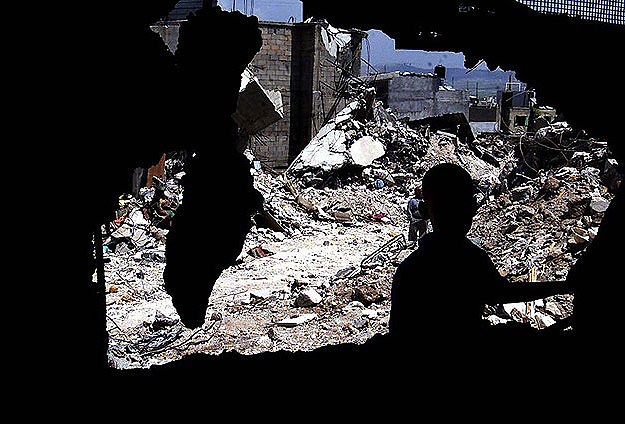 A Fatah Movement official in charge of the Yarmouk refugee camp in Syria has been killed, World Bulletin news website reported.
Abu Mohamed Tariya was killed by unknown perpetrators in front of his house, Rami al-Sayed, a local Palestinian activist, told media outlets on Tuesday.
The Fatah Movement is the ruling faction of the Palestinian Authority, whose president is Mahmoud Abbas.
Aid activist Mohammad Aris was also killed in Yarmouk the previous week, Sayed said.
Located on the outskirts of Damascus, eight kilometers from the city center, the Yarmouk refugee camp hosts tens of thousands of Palestinians.