Bahrain
Female inmates go on hunger strike at Bahraini jail over ill-treatment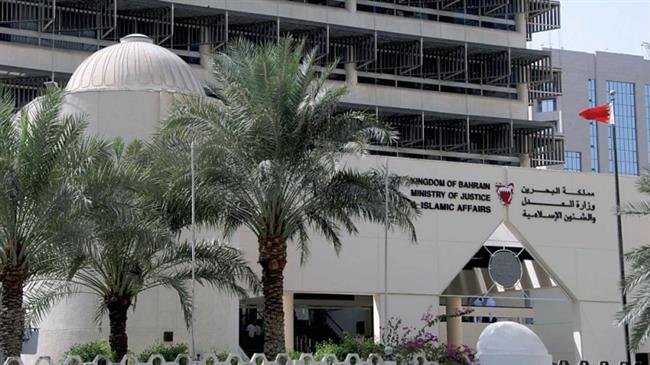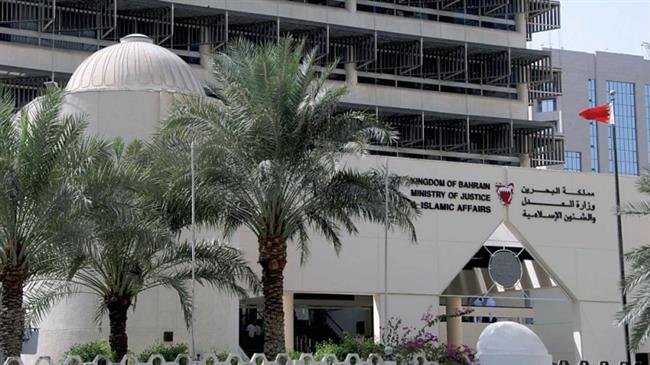 Three female dissidents have launched an open-ended hunger strike at a detention center in Bahrain to protest their dire situation and mistreatment by prison authorities as the ruling Al Khalifah regime presses ahead with its heavy-handed clampdown on human rights campaigners and pro-democracy activists in the Persian Gulf kingdom. 
Prominent Bahraini human rights advocate Ebtisam al-Saegh said on Wednesday that high-profile activist Hajer Mansoor Hassan, 49, 41-year-old Najah Ahmed Yusef and Medina Ali have refused to eat their food portions since Sunday to express outrage over inhumane conditions at the Women's Detention Center in Isa Town.
Saegh added that Hassan is currently suffering from symptoms of dehydration, warning about the deteriorating health conditions of the other two female inmates.
Prison authorities are reportedly keeping female prisoners in the isolation ward, and the detainees are unable to contact anyone from the outside world. They are denied any privacy as closed-circuit television cameras monitor their movements round the clock.
The detainees are calling for the removal of glass barriers between them and visiting family members, more access to the prison's courtyard as well as three phone calls per week.
The prison administration has thus far ignored all of their demands.
Thousands of anti-regime protesters have held demonstrations in Bahrain on an almost daily basis ever since a popular uprising began in the country in mid-February 2011.
They are demanding that the Al Khalifah regime relinquish power and allow a just system representing all Bahrainis to be established.
Manama has gone to great lengths to clamp down on any sign of dissent. On March 14, 2011, troops from Saudi Arabia and the United Arab Emirates were deployed to assist Bahrain in its crackdown.
Scores of people have lost their lives and hundreds of others sustained injuries or got arrested as a result of the Al Khalifah regime's crackdown.
On March 5, 2017, Bahrain's parliament approved the trial of civilians at military tribunals in a measure blasted by human rights campaigners as being tantamount to imposition of an undeclared martial law countrywide.
Bahraini King Hamad bin Isa Al Khalifah ratified the constitutional amendment on April 3 last year.