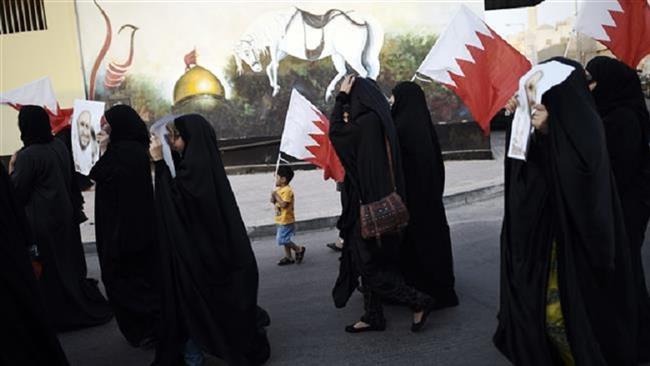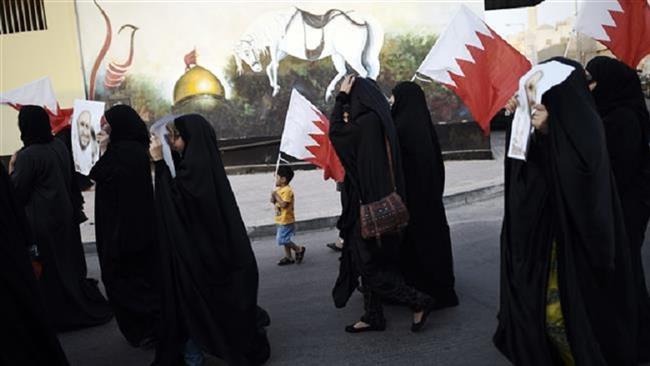 Female inmates at a prison in Bahrain have gone on open-ended hunger strike in protest at the recent restrictions imposed on family visits there.
The collective decision for the hunger strike at the Isa detention facility came after prison officials placed a glass barrier at the visiting area, which prevents the inmates from getting close to their visitors.
According to Bahrain Institute for Rights and Democracy (BIRD), before the barrier was installed, the regular prison visits took place at a very large marble table which made it difficult for the inmates to hug or kiss their visitors.
However, the officials erected the glass wall after human rights activist Ibtesam al-Sayegh tried to hug her children at the table.
Following the attempt, Ibtesam was prohibited from visiting her family for two weeks. She was also banned from making phone calls for a week.
According to international human rights groups, Bahraini forces have sexually abused Ibtesam and another rights activist, Najah al-Sheikh, at the prison.
Hundreds of political activists and opposition activists have ended up behind bars since 2011, when a popular uprising began against the ruling Al Khalifah regime.
Bahraini protesters want the Al Khalifah dynasty to relinquish power and allow a just system representing all Bahrainis to be established.
Manama has gone to great lengths to clamp down on any sign of dissent. On March 14, 2011, troops from Saudi Arabia and the United Arab Emirates were deployed to assist Bahrain in its crackdown.
On March 5, Bahrain's parliament approved the trial of civilians at military tribunals in a measure blasted by human rights campaigners as being tantamount to imposition of an undeclared martial law countrywide.