Europe
Finland's anti-NATO parties come on top in general polls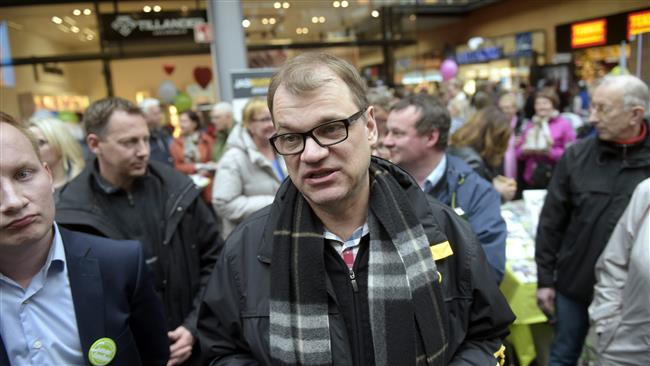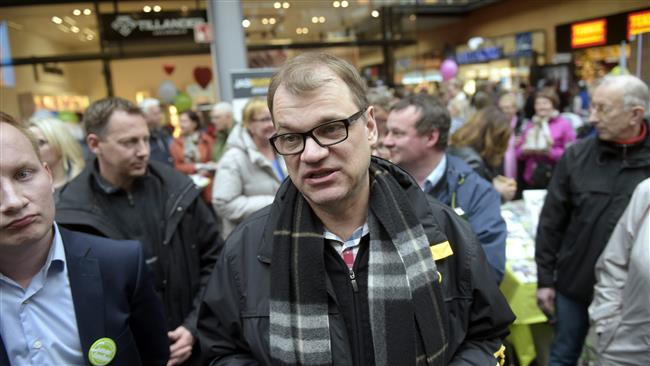 Finland's Prime Minister Alexander Stubb has conceded defeat in the nation's general election to the anti-NATO opposition Centre Party, which won 21.1 percent of the vote and secured 49 seats in the parliament.
Following the Sunday vote, Stubb, who is a strong supporter of the European Union (EU), said, "It appears the Centre has won. Congratulations," according to Finnish broadcaster Yle.
Meanwhile, by capturing only 49 legislative seats, the Centre Party will have to begin forming a ruling coalition as party leader Juha Sipila mentioned to reporters that the election results "will enable several possible coalition combinations."
Among a number of possible allies that Centre can choose from is the nationalist Finns Party, which came second in the electoral race by winning 17.6 percent of the vote and like Centre is opposed to Finland's NATO membership.
This is while the Social Democratic Party (SDP), which came in fourth by receiving 16.5 percent of the votes, is considered to be another potential member for the next ruling coalition. Similar to Centre and Finns Parties, the Social Democrats are also against NATO membership, with nearly 91 percent of its members expressing opposition to it, according to the report.
Other possible considerations for establishing a ruling coalition include the Greens, the Left party, the pro-minority Swedish People's Party and the Christian Democrats, all of which received less than nine percent of the vote.
Meanwhile, the National Coalition Party (NCP) that supports both NATO membership and closer ties with the EU, came in third by capturing 18.2 percent of the vote.