Yemen
First Batch of UAE Army Troops Flee from Yemen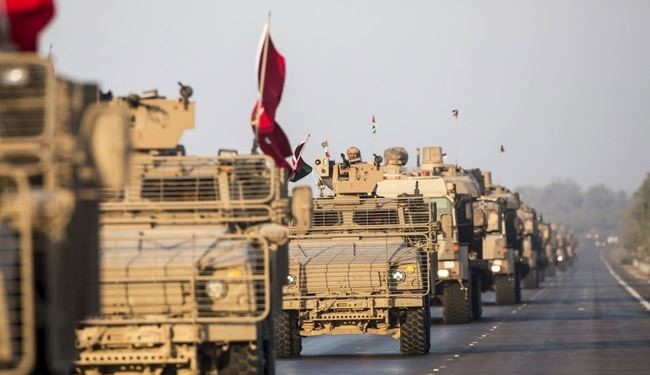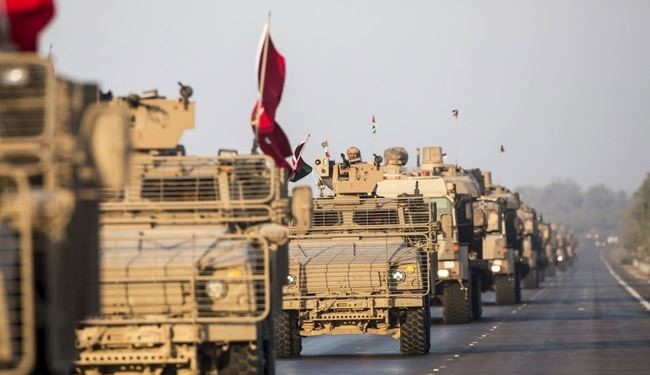 Just after first light yesterday, the convoy of UAE military vehicles left Al Hamra base, not far from the Saudi border, Al-Alam News Network reports.
It had already woven its way home from Yemen, carrying soldiers at the end of their tour, frontline battles against the Yemeni army, Ansarullah, and Yemeni people.
Brig Dr Khalifa Al Rumaithy, Undersecretary of the Ministry of Defense, explained the rotation of the troops.
"It is normal to rotate troops," he said. "They are switched after there is an alternative team ready.
Saudi-led coalition has been striking Yemen for 228 days now to restore power to fugitive president Mansour Hadi, a close ally of Riyadh. The Saudi-led aggression has so far killed at least 6,920 Yemenis, including hundreds of women and children.
Hadi stepped down in January and refused to reconsider the decision despite calls by Ansarullah revolutionaries of the Houthi movement.
Despite Riyadh's claims that it is bombing the positions of the Ansarullah fighters, Saudi warplanes are flattening residential areas and civilian infrastructures.