Middle East
Syria
Turkey
Firuzabadi Hopes Syrian and Turkish Officials Will Overcome Delicate Stage Through Alertness and Self-Restraint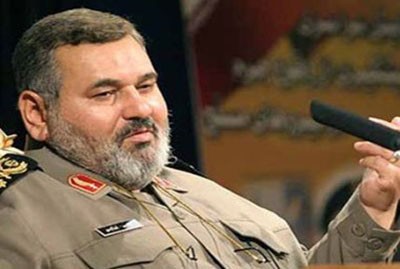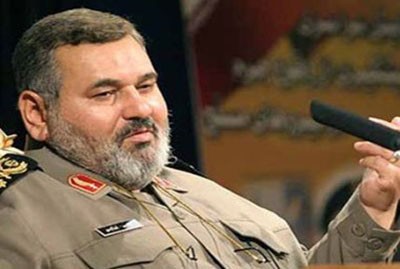 Chief of Staff of the Iranian Armed Forces, Maj. Gen. Seyed Hassan Firuzabadi, affirmed on Friday that escalation into a war between Turkey and Syria is a US demand that doesn't serve Islam and Muslims.
In a statement, Firuzabadi stressed the need to calm the situation on the Syrian-Turkish borders and not having any of the two countries interfere in the other's internal affairs, hoping that Syrian and Turkish officials will overcome this delicate stage through alertness, commitment to values and self-restraint.
He also said that the NATO presence in the region constitutes a threat for Turkey which the westerners wish to weaken and divide.