Europe
Five Britons join ISIL every week: UK police chief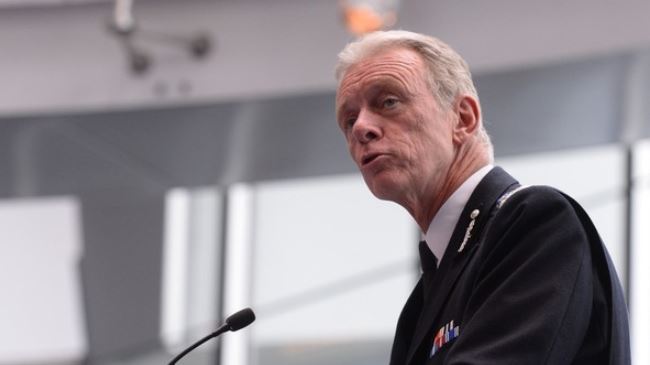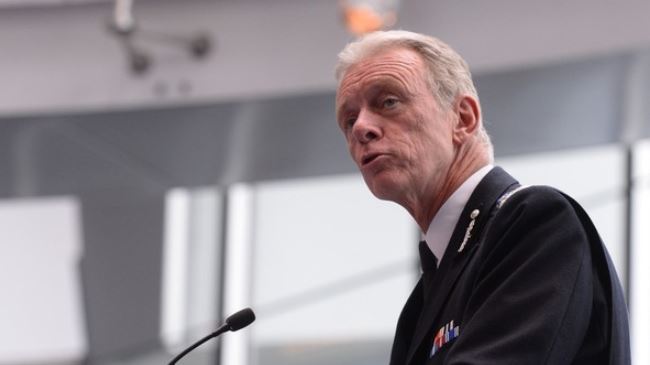 At least five Britons are travelling to Iraq and Syria every week to join the ISIL Takfiri group, the UK's most senior police officer says.
The figure, according to the Metropolitan police commissioner, Bernard Hogan-Howe, represents a "minimum" and "the drumbeat of terrorism in Britain" is now "faster and more intense".
"We still have an average of five people joining them a week. Five a week doesn't sound much but when you realise there are 50 weeks in a year, 250 more would be 50% more than we think have gone already," Hogan-Howe said, adding, "Those are the ones that we believe have gone. There may be many more who set out to travel to another country and meandered over to Syria and Iraq in a way that is not always possible to spot when you have failed states and leaky borders."
He also expressed concerns about the people who have joined the terrorist group returning to their homeland, saying, the return of "potentially militarized individuals" to the UK "is a risk to our communities".
"We know that over 500 British nationals travelled to join the conflict. Many have returned and many will wish to do so in the coming months and perhaps in future years," Hogan-Howe noted.
The commissioner said that since the beginning of 2014 the Metropolitan Police have made 218 arrests for activities related to terrorism, which shows a rise of approximately 70% compared to three years ago.
The British government is among the group of western countries supporting anti-government militants in Syria. London has also joined the so-called US-led coalition against ISIL.