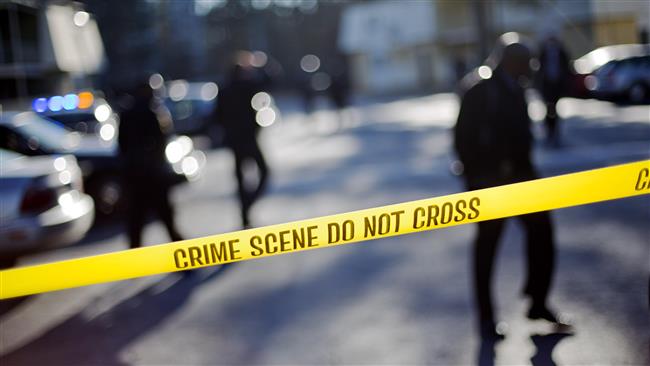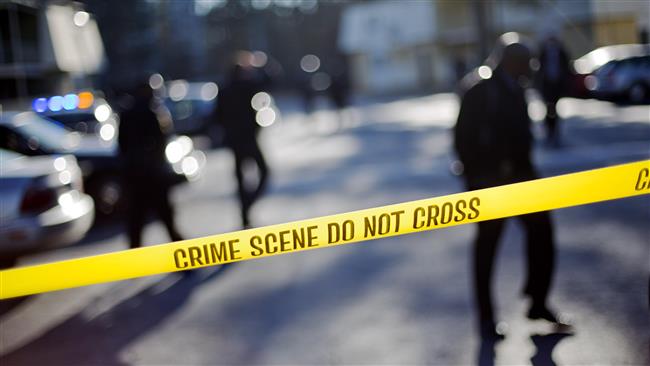 Five people have been killed in two related shootings in the US state of Georgia, authorities said.
Investigators said the two shootings Friday night on Johnson Drive and Rosemont Road in the community of Appling were connected.
"We're working a multiple shooting. We have 5 victims, and the sheriff's department is looking for the shooter. And that's all I can tell you right now because we haven't finished processing the crime scene," Columbia County Coroner Vernon Collins told local media.
Police identified the suspected gunman as 50-year-old Wayne Anthony Hawes, who was reportedly found dead at his home later as a result of apparent self-inflicted gunshot.
Four victims died at the scenes of the shootings, two in each location, and a fifth died while being transferred to a hospital.
A spokesperson for the sheriff's office said the shootings may have been related to a domestic dispute.
The shootings took place hours after eight members of the same family were shot to death execution-style in four homes in Pike County, Ohio.
The victims included seven adults and one juvenile, all shot in the head, Ohio Attorney General Mike DeWine said.
The United States is by far the global leader in mass shootings, accounting for a third of all gun-related massacres in the last 50 years, a recent study has found.
According to the US Centers for Disease Control and Prevention (CDC), firearms are the cause of death for more than 33,000 people in the US every year, a number that includes accidental discharge, murder and suicides, which are on the increase.