Yemen
Five Enemy of Islam UAE Regime Soldiers Killed in Yemen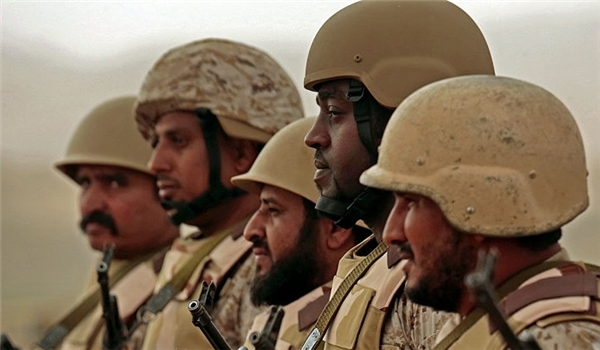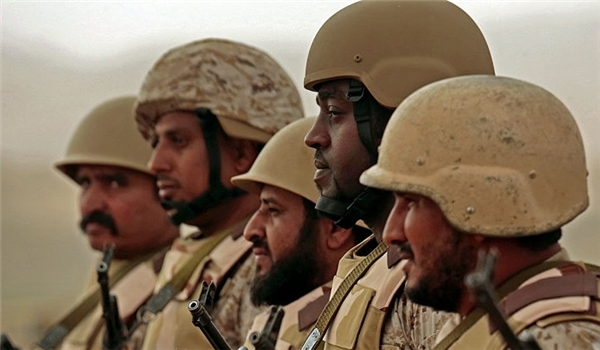 Five UAE soldiers were killed after their military vehicle hit a landmine on the road between Yemen's Aden and Abyan provinces on Saturday.
The UAE command center declared the casualties in a statement carried today, explaining that the military vehicle had hit not one, but several landmine today.
The statement did not reveal any further details about the incident.
Meanwhile, Ibrahim al-Andi, an Ansarullah leader, told FNA that the popular forces and Yemeni army hit the Saudi army base in the border area of Wadi al-Najran with several Scud missiles.
According to reports, the number of UAE casualties in the Saudi Arabia-Yemen war is on the increase everyday.
Saudi warplanes continued to bombard several areas across Yemen on Saturday as the Persian Gulf Kingdom's air raids have claimed the lives of more than 5,354 civilians in the last 136 days.
Saudi Arabia launched airstrikes against Yemen on March 26 without a UN mandate. Al Saud deadly campaign aims to undermine the Ansarullah popular fighters and restore power to fugitive President Mansour Hadi, who is a staunch ally of Riyadh.
Despite Riyadh's claims that it is bombing the positions of the Ansarullah fighters, Saudi warplanes are flattening residential areas and civilian infrastructures.