North America
World News
Five wounded in stabbing at New York rabbi's house
An attacker has stabbed five people at a rabbi's home in the US State of New York, a Jewish group says.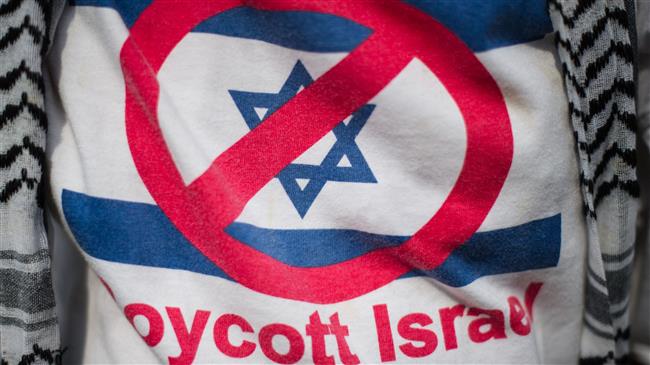 The attack happened late on Saturday in Rockland County, about 30 miles north of New York City.
Two of the victims are in critical condition, with one of them being stabbed six times, police said.
The attacker was covering his face with a scarf when he entered the home and attacked the victims using a machete during a Chanukah celebration.
"The suspect fled the scene, but he is in custody at this time," the Ramapo Police Department said in a Facebook post.
In New York City, the NYPD's Counterterrorism Bureau said it was "closely monitoring" the situation,