Iran
Middle East
North America
FM Zarif: N. Sabotage Not to Benefit US
Iranian Foreign Minister Mohammad Javad Zarif said that sabotage at Natanz nuclear facility will not be to the benefit of the US to change the course of the Vienna negotiations.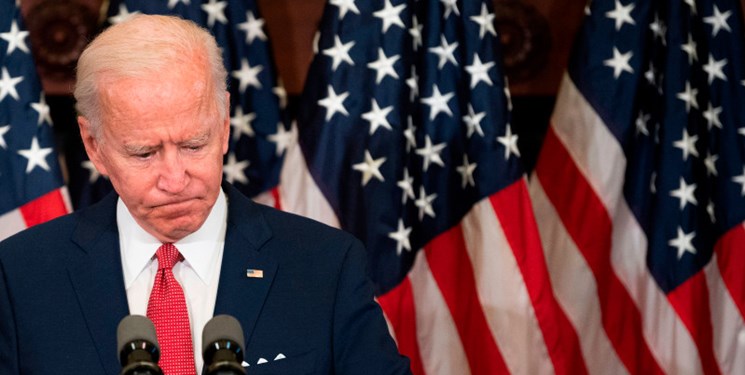 "The Americans should know that neither sanctions nor sabotage will give them the means to negotiate. These measures will only exacerbate the situation for them," Zarif made the remarks in a joint press conference with his Russian counterpart Sergey Lavrov on Tuesday in Tehran.
Appreciating the Russian Federation's stance against the sabotage in Natanz, he stressed the need for continued cooperation between the two countries.
"It is also necessary for the United States to return to its commitments without any delay and to lift all sanctions, and Iran will take action after the verification as well," the foreign minister added.
"If the Zionists think they can prevent the lifting of sanctions against the Iranian people, they are wrong," he stated, adding, "Iran will be stronger both in terms of negotiations and nuclear issues after this incident."
Lavrov arrived in Tehran on Monday upon the official invitation of Zarif.
In relevant remarks on Monday, Zarif said that his country will take due measure against Israel for sabotage against its nuclear activities, adding that Natanz facility will be constructed stronger than before.
"Iran will not allow them [Israelis] and will take revenge for these actions on the Zionists," Zarif said, and stressed that Natanz nuclear facility will continue its work with stronger building and machines.
He made the remarks in his meeting with the members of the Iranian Parliament's National Security and Foreign Policy Committee on Monday, saying that this act will strengthen Iran's position in the negotiations.
The minister stressed the need for proper protection of facilities and nuclear scientists.
Zarif said that the Israeli officials had explicitly stated that they would not allow progress in lifting the oppressive sanctions but they will be responded to by further nuclear progress.
"The negotiating parties should know that if they used to face enrichment facilities with first-generation machines, now Natanz can be full of advanced centrifuges with multiple enrichment capacities," he went on to say.
Spokesman of Atomic Energy Organization of Iran Behrouz Kamalvandi told FNA on Sunday that an incident took place in a part of the electricity distribution network of Shahid Ahmadi Roshan facility in Natanz, adding, "Fortunately, the incident did not cause any human injuries or pollution."
The spokesman stressed that the causes of the accident are under investigation and further information will be announced later.
The Natanz Fuel Enrichment Plant, covering 100,000 square meters and built eight meters underground, is one of several Iranian facilities.