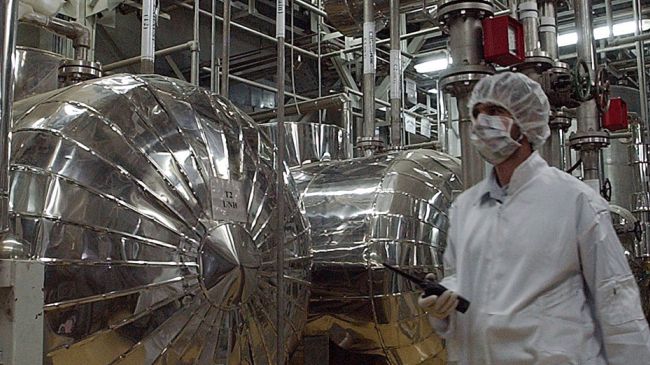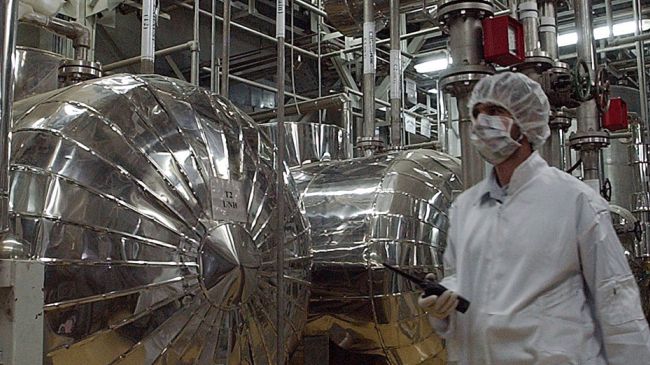 A senior Iranian legislator has categorically denied reports suggesting the possibility of Iran suspending activities of Fordow nuclear facility.
"Fordow will be never closed. It continues to operate, and we in the Majlis will not let such a thing happen," Chairman of Iran Majlis National Security and Foreign Policy Committee Alaeddin Boroujerdi said on Wednesday.
In an article on Tuesday, the Wall Street Journal claimed that Iran mulls offering to close the Fordow site when it meets with six world powers in Geneva later this month.
Fordow is producing uranium enriched to the 20-percent purity. Iran decided to enrich uranium to the 20-percent purity to supply fuel to Tehran Research Reactor, which produces medical isotopes for cancer patients, after potential suppliers failed to provide the Islamic Republic with the required uranium.
The European Union's foreign policy chief, Catherine Ashton, said on September 26 that the five permanent members of the UN Security Council – the United States, China, Russia, France and the United Kingdom – plus Germany have reached an agreement with Iran to meet in Geneva on October 15 and 16 for further talks on resolving the standoff with Tehran on its nuclear energy program.
The US, Israel, and some of their allies have repeatedly accused Iran of pursuing non-civilian objectives in its nuclear energy program.
Iran rejects the allegation, arguing that as a committed signatory to the Non-Proliferation Treaty (NPT) and a member of the International Atomic Energy Agency (IAEA), it has the right to use nuclear technology for peaceful purposes.
In addition, the IAEA has conducted numerous inspections of Iran's nuclear facilities but has never found any evidence showing that Iran's civilian nuclear program has been diverted toward military objectives.