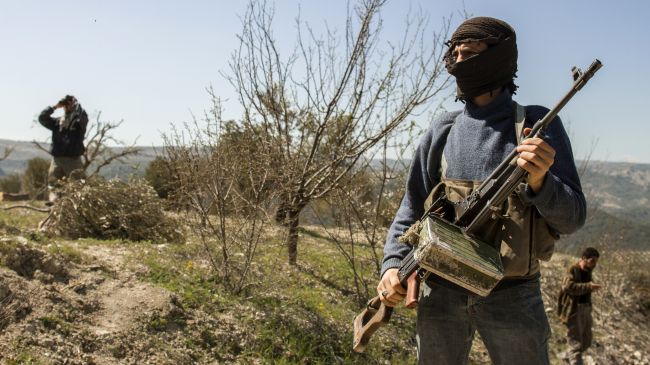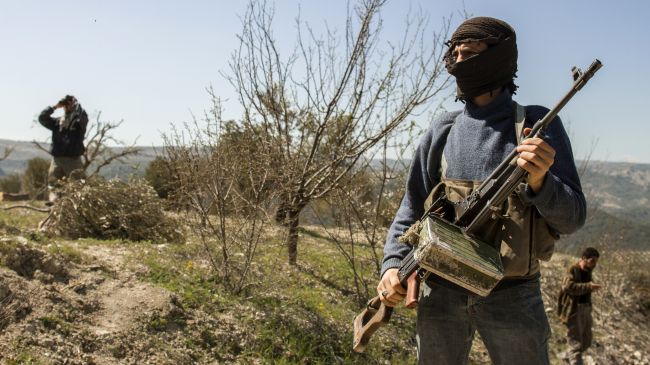 The representative of influential Iraqi cleric Grand Ayatollah Seyyed Ali Sistani in Iran has described the Islamic Republic as the real target of attempts to stoke instability in Syria.
"The prime objective of the enemies in these (Syrian) events is not Syria itself, but the [real] aim is Iran and the Islamic community," said Seyyed Javad Shahrestani Monday night in the Iranian city of Qom.
Pointing to the recent developments in Syria as well as the Western media publicity seeking to undermine the resistance front, Shahrestani argued, "The only country that has stood up to the aggressive Zionist regime (Israel) is Iran."
Grand Ayatollah Sistani is the most eminent cleric in Iraq with a large following among muslims across the globe.
Damascus blames foreign-sponsored "outlaws, saboteurs, and armed terrorist groups" for the unrest, asserting that it is being orchestrated from overseas. The West and the Syrian opposition, however, accuse the government of killing protesters.