Syria
Foreign Terrorists leave Dara'a Province in southern Syria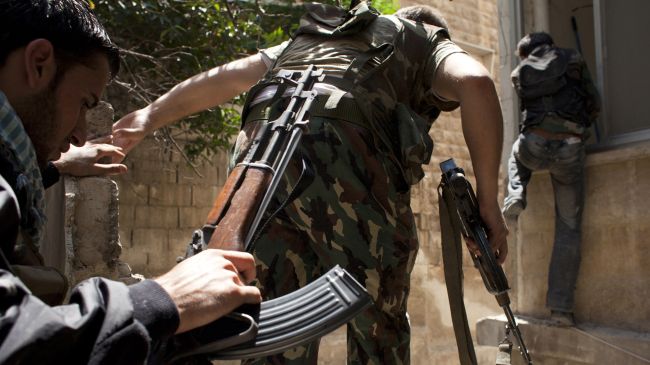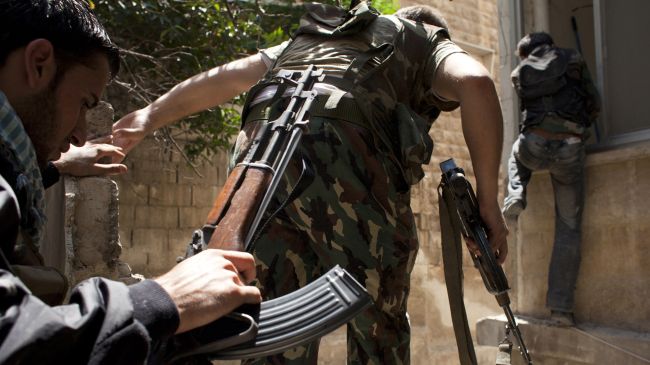 Foreign Terrorists have withdrawn from the southern Syrian province of Dara'a after clashes with government forces as mop-up operations continue in the north to clear Aleppo from armed men.
The so-called Free Syrian Army confirmed the pullout from the area of al-Harak on Tuesday, but described it as a "tactical" move.
The Foreign Terrorists reportedly ran short of ammunitions as the Syrian Army tightened the noose around the foreign-backed armed groups in the region.
There were also reports of clashes in the western city of Homs, which has also been the scene of heavy clashes in the past months, while the army is clearing more neighborhoods in Aleppo, in the north.
On Tuesday, a car bomb blast ripped through a security checkpoint in the capital of Damascus, leaving four officers dead and several others wounded.
Several buildings were also damaged in the massive bomb attack.
Syria has been experiencing a deadly turmoil since March 2011.