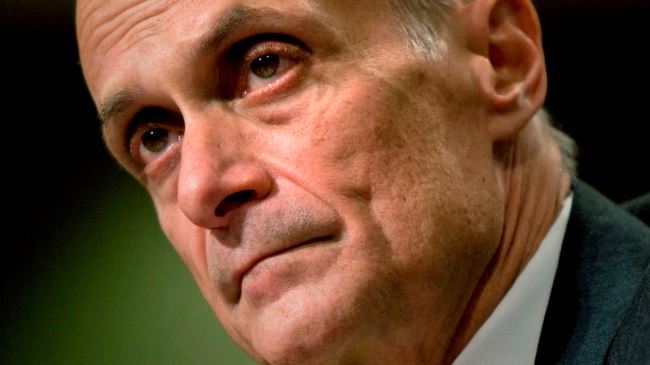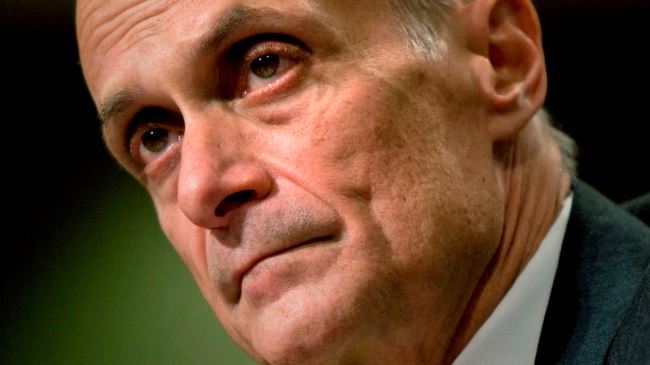 Former secretary of the Department of Homeland Security Michael Chertoff says the ISIL terrorist group could strike the United States in retaliation to the Pentagon's bombings.
"Whether carry out that threat by sending fighters back who they've trained, or whether they try to inspire lone wolves, or whether they simply captivate potential recruits and they go out on their own to carry out attacks, I think all of those are possibilities," he told The Hill.
The Pentagon launched airstrikes against ISIL targets in Iraq last month and a US-led coalition began military campaign against the group in Syria earlier this month.
Chertoff also said the group would respond to the US military's attacks.
"At some point, particularly as we begin to put pressure on ISIS (or ISIL), they're going to feel the need to respond for two reasons: try to intimidate us to draw back but also to show us their adherence that they are capable of giving as well as getting," Chertoff said.
In a press conference on Monday, US Air Force Maj. Gen. Jeffrey Harrigian, Air Force assistant deputy chief of staff for operations, said the ISIL terrorists are adjusting to the airstrikes and make it more difficult to target them.
Meanwhile, a new report by a Washington-based think tank predicts the US war against ISIL may cost up to $22 billion annually.
If airstrikes against ISIL continue at the current level and 2,000 ground combat troops are deployed to Iraq, military operations could cost between $200 and $320 million per month, the Center for Strategic and Budgetary Assessments (CSBA) estimated.
If the US air campaign intensifies and 5,000 troops are put on the ground, the operation will cost between $350 million and $570 million per month for US taxpayers, the CSBA said.
However, the think tank estimated that if airstrikes are expanded substantially and 25,000 US ground troops are deployed, the military campaign may cost between $1.1 and $1.8 billion per month.