Iran
Iraq
Middle East
North America
Former Iraqi minister: Iran to remain key energy source despite US pressure
Iraq's former electricity minister says neighboring Iran will remain a key source of energy to the Arab country for years to come until suitable alternatives materialize.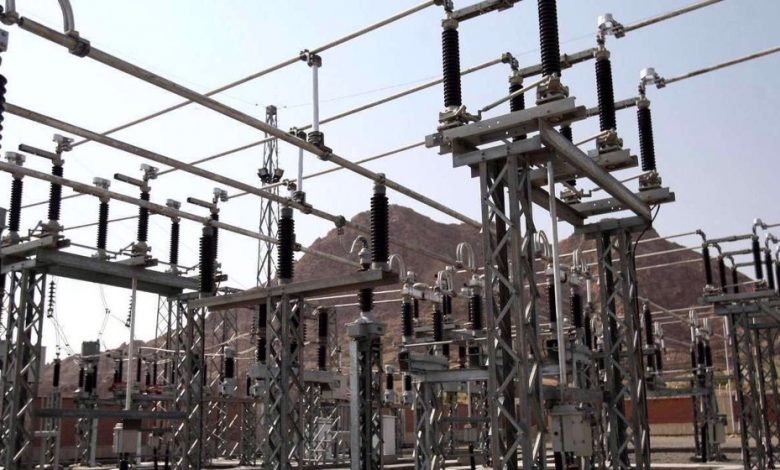 Luay al-Khatteeb made the remarks in an interview with Abbas Kadhim, the director of the Atlantic Council's Iraq Initiative.
"The only available option we have at the moment right now is Iran—and let's be frank," Khatteeb said.
The US has been enlisting its companies and allies such as Saudi Arabia to replace Iran as Iraq's source of energy.
Khatteeb said, "I couldn't care less as a client from the receiving end about whether this molecule of gas comes from Iran or Saudi Arabia. What really matters to me is that this gas is competitive pricewise, can be delivered as soon as possible, and meets my volume demands."
The former Iraqi electricity minister emphasized that his country requires three or four years to become self-reliant for its gas needs.
"We've made it clear to the US that we need three or four years to achieve self-sufficiency in gas; this includes field development, pipelines, processing facilities, compressors, and other infrastructure," he said,
Iran is currently exporting around 1,200 megawatts of electricity per day, and 40 million cubic meters (mcm) of natural gas to Iraq. One megawatt can power about 1,000 homes.
Over the past months, Washington has been pressing Baghdad to stop buying natural gas and electricity from Tehran as part of its "maximum pressure" campaign mainly aimed at bringing Iran's oil exports to zero.
Iran has been under the "toughest ever" American sanctions since May 2018, when President Donald Trump unilaterally withdrew the US from the 2015 nuclear deal.
The US had granted Iraq a series of 120-, 90- and 45-day waivers exempting it from sanctions to buy energy from Iran.
In late April, however, the US shortened the previous 120-day waivers, and issued thirty-day exemption for Iraq, dialing up pressure on Baghdad to cut back its ties with Tehran, and turn up economic pressure on Iran.
Asked about the shortened waivers, he said, "The US wanted to test our capabilities, and we did well."
"Every time the waiver is about to expire, it's like a checklist, a procedure. They keep asking the same question, and we keep repeating the same answer," he added.
Early this month, Iraqi officials said the United States had given a 120-day waiver for Iraq to continue importing electricity from Iran.