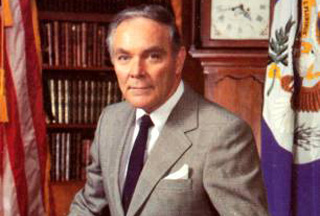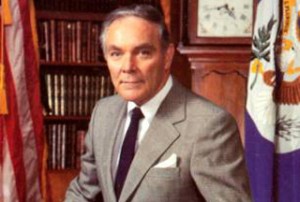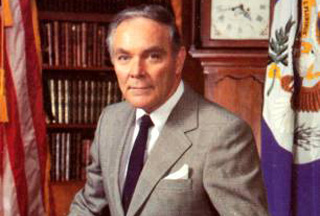 Former US Secretary of State Alexander Haig died on Saturday at the age of 85.
According to Johns Hopkins Hospital spokesman Gary Stephan, Haig was taken to the hospital in Baltimore, Maryland on January 28.
Haig served as the United States Secretary of State under President Ronald Reagan and White House Chief of Staff under presidents Richard Nixon and Gerald Ford.
In 1973, Haig served as Vice Chief of Staff of the Army, the number-two ranking officer in the US Army.
Haig also served as the Supreme Allied Commander Europe, commanding all US and NATO forces in Europe.
Haig made an unsuccessful bid for the Republican presidential nomination in 1988.
On March 30, 1981, after the assassination attempt on President Ronald Reagan and his subsequent hospitalization, Haig famously told reporters on national television: "I am in control here."
Haig was serving as secretary of state at the time.
He later admitted that it was a "poor choice of words."
Haig's use of the English language led to the coining of the expression "Haigspeak," which was described in a dictionary of neologisms as "Language characterized by pompous obscurity resulting from redundancy, the semantically strained use of words, and verbosity."