Yemen
Former Yemeni dictator's son plotting coup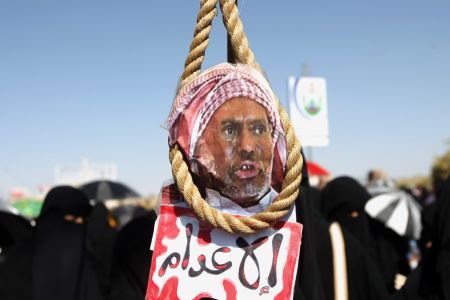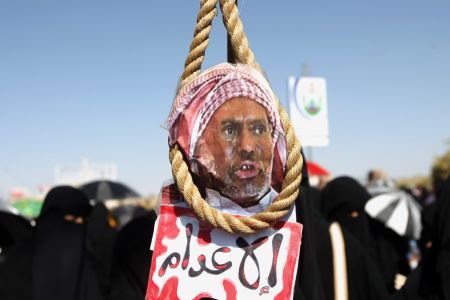 The son of ousted Yemeni dictator Ali Abdullah Saleh is reportedly plotting to stage a coup d'état against the government of President Abdrabuh Mansur Hadi, according to an informed source.
An official in the president's office, speaking on condition of anonymity, has accused Colonel Ahmed Saleh of seeking to topple the incumbent head of state.
The source added that the plot is being masterminded by Saleh's son and a number of his allies who lost their posts in the military and the security forces.
The coup plot took on added urgency on Monday, after Hadi issued a presidential decree limiting Ahmed Saleh's powers, the source said.
However, Ahmed Saleh continues to command the elite Republican Guards and controls over 30 brigades.
He responded to Hadi's decree by ordering his forces to abandon military bases in the major governorates of Sana'a, Taizz, and Abyan in order to cause chaos across the country.
On Friday, a number of Republican Guards demonstrated on the streets of the capital and fired into the air to protest against Hadi's recent decision.
The Yemeni authorities have tightened security near the Defense Ministry building and the president's residence to prevent an attack by defectors and forces loyal to Ahmed Saleh.
Ali Abdullah Saleh formally stepped down and handed over power to then Vice President Abdrabuh Mansur Hadi in February 2012. The power transfer occurred under a Saudi-backed deal brokered by the (Persian) Gulf Cooperation Council in April 2011 and signed by Saleh in Riyadh on November 23, 2011.
On February 21, 2012 Hadi won a single-candidate presidential election backed by the United States and Saudi Arabia. He was sworn in on February 27, 2012.