North America
Four black men shot dead in US city of San Francisco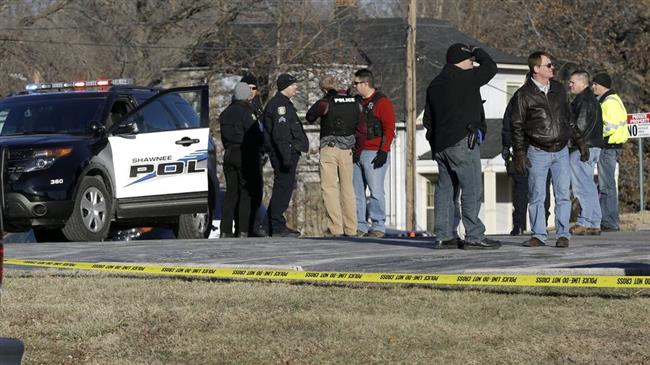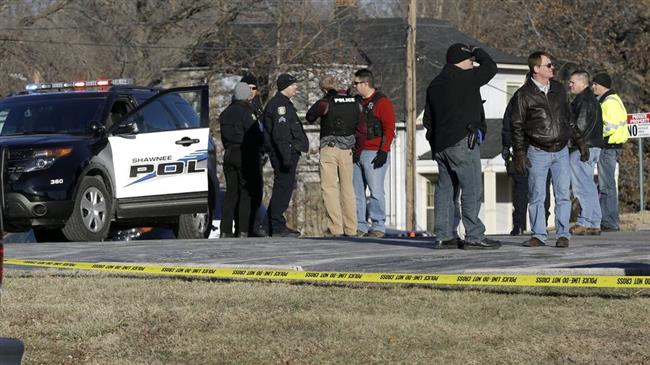 Four African-American men were shot dead in an upper-class neighborhood in San Francisco, California, amid a spate of fatal shootings across the US.
The four victims were shot around 10 pm on Friday inside a car in the Hayes Valley area of San Francisco, police spokesman officer Albie Esparza said.
"We've got four victims in a car here," The San Francisco Chronicle quoted a police officer at the scene as saying over police radio. "We've got multiple gunshot wounds here," another said.
Residents reported hearing more than a dozen gunshots. No arrests have been made and no other information was available from police.
In a separate shooting incident in Shawnee, Kansas, a gun shop owner died from his wounds Friday during a botched robbery.
John Bieker, 44, died after the shooting at his gun store, which caters to female gun owners. Police said gunfire erupted after four men tried to rob Bieker and his wife, Rebecca.
Two of the suspects had been removed from the store in critical condition. The other two suspects, including one who had been shot, fled the scene but were located a short time later in a nearby home.
Every year, more than 30,000 people are killed by firearms in the United States.
Following the 2012 Sandy Hook school massacre, US President Barack Obama pushed for gun reforms, but Congress has fiercely opposed the measures due, in large part, to pressure from the powerful gun lobby.